Convertedin New Dashboard Version 3 Is Out!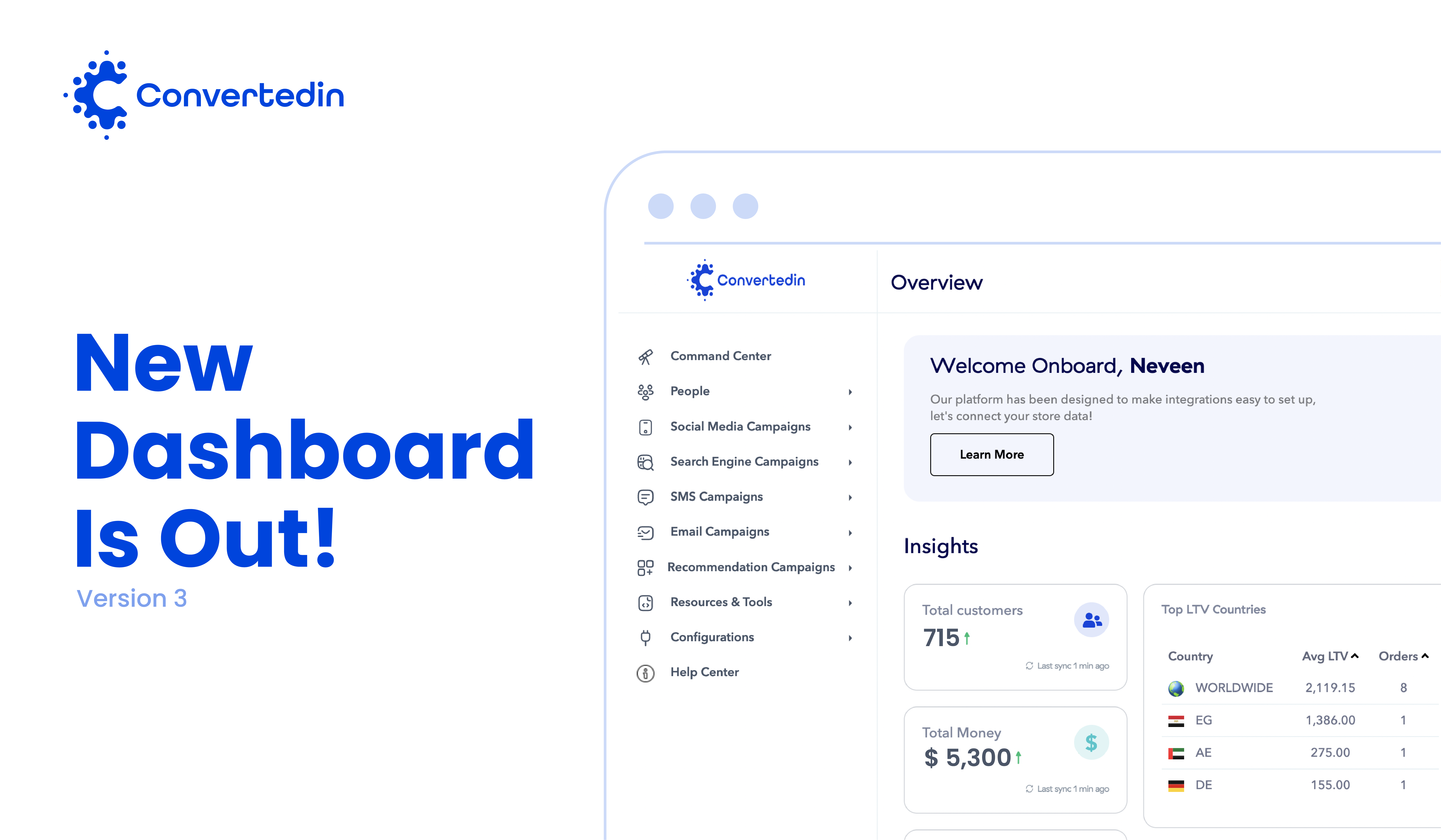 Convertedin is always on the lookout to improve and grow. We aim to provide our e-commerce customers with a seamless, easily accessible, and interactive experience using our marketing automation platform.
That's why we worked 24/7 on enhancing the Convertedin dashboard.
Let's take you on a tour of our new Convertedin dashboard version 3, released in October 2022.
Convertedin Dashboard V. 3 Features
We have released several new features and updated older ones to improve the user experience while using the Convertedin dashboard:
Brand New Navigation Menu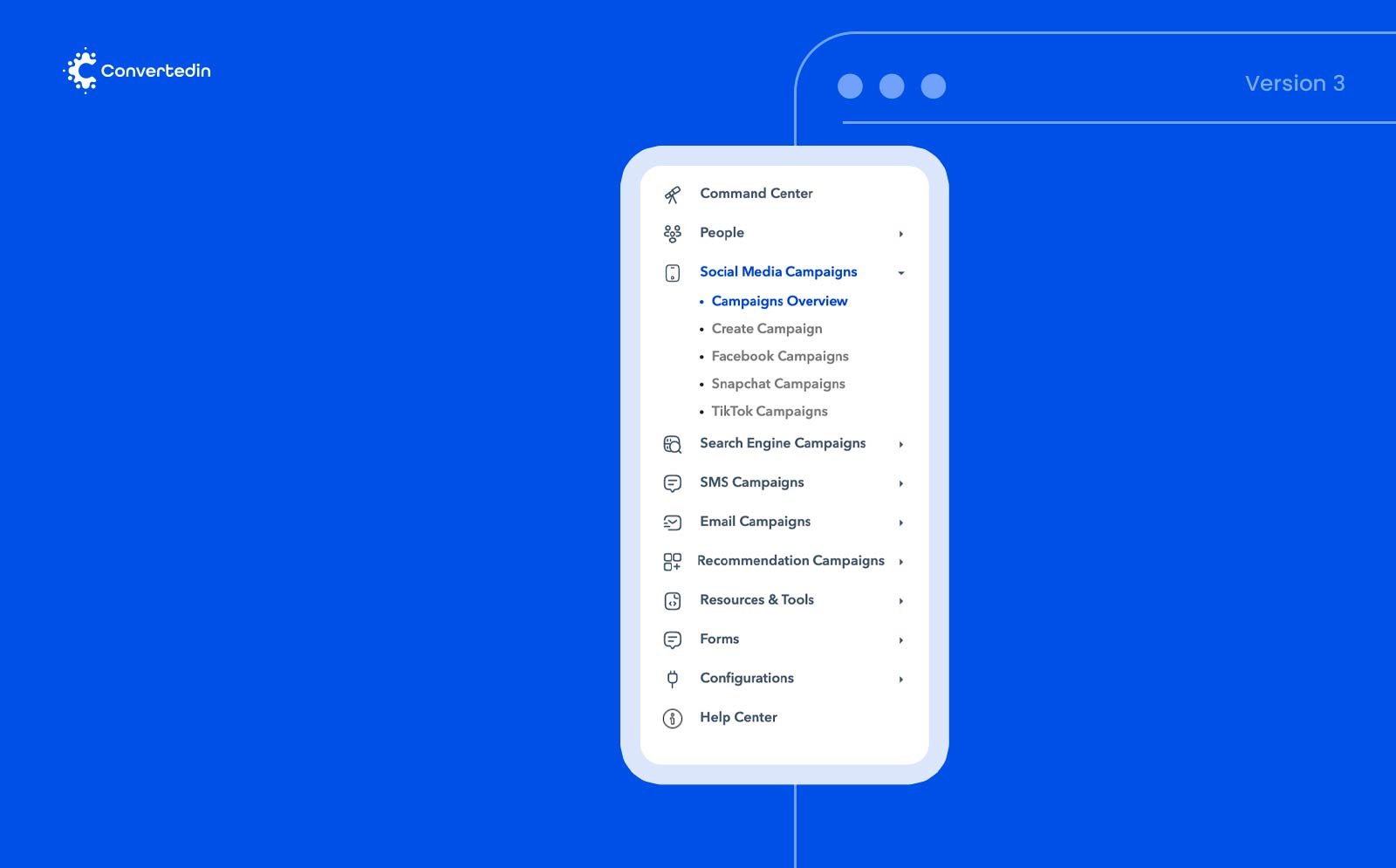 We revamped the old menu to reflect a more seamless navigation experience, allowing users to comprehensively understand the system's different features.
Choosing Your Campaign's Platform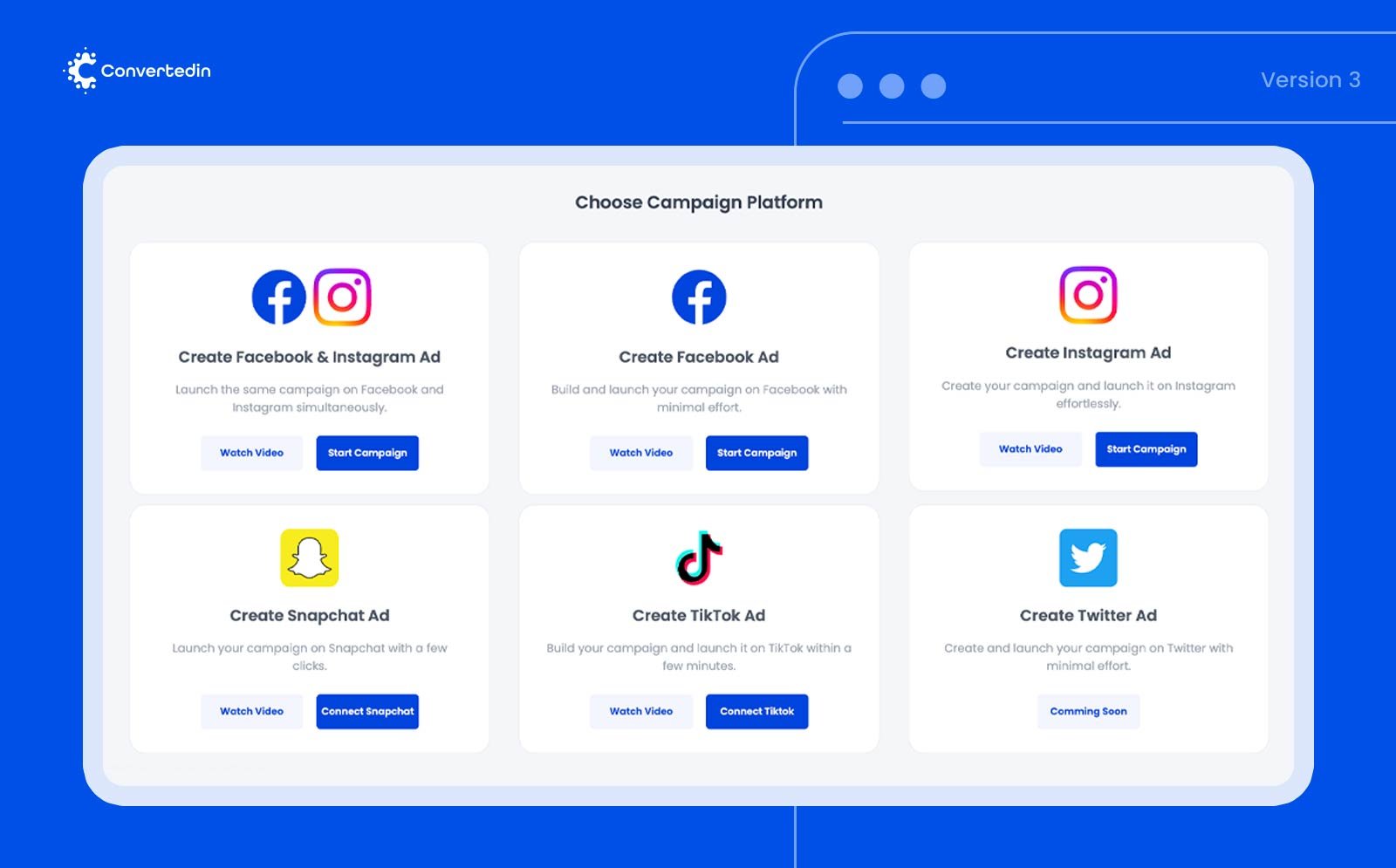 Creating campaigns with Convertedin is now much easier! You can classify your campaigns per channel, allowing customers to have a more smooth experience when building campaigns while focusing their efforts on their preferred channel.
Your E-commerce Pixel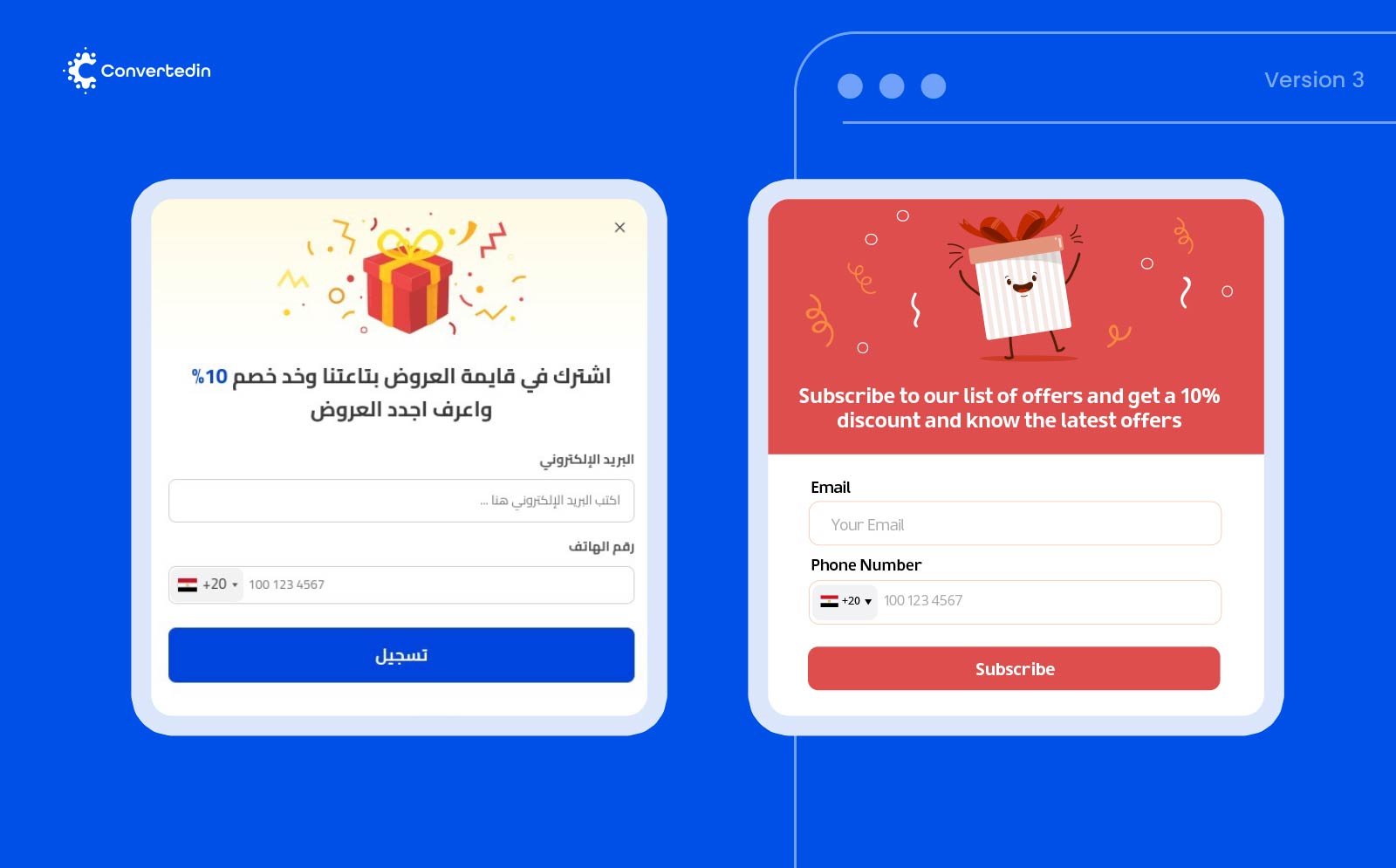 Convertedin will help you collect first-party data of your customers and start creating personalized SMS and email marketing campaigns across various channels.
Segment Builder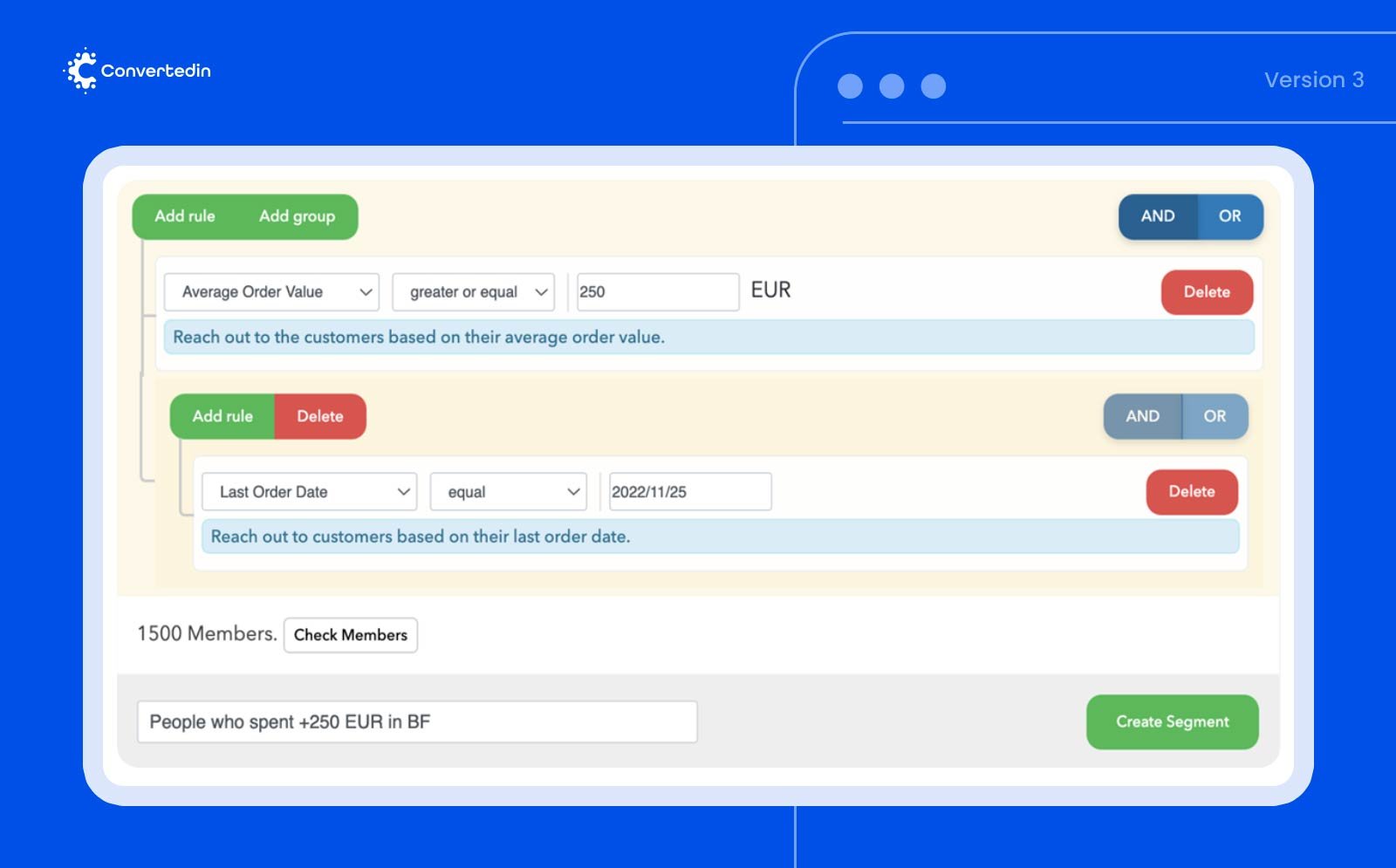 Because some of our merchants were hesitating over whether our pre-built segments were enough or not, we added the option where they could customize and build segments that meet their business needs. That will give users more flexibility to create custom rules for their audience management process while staying focused on their preferred segments.
SMS Feature Is here!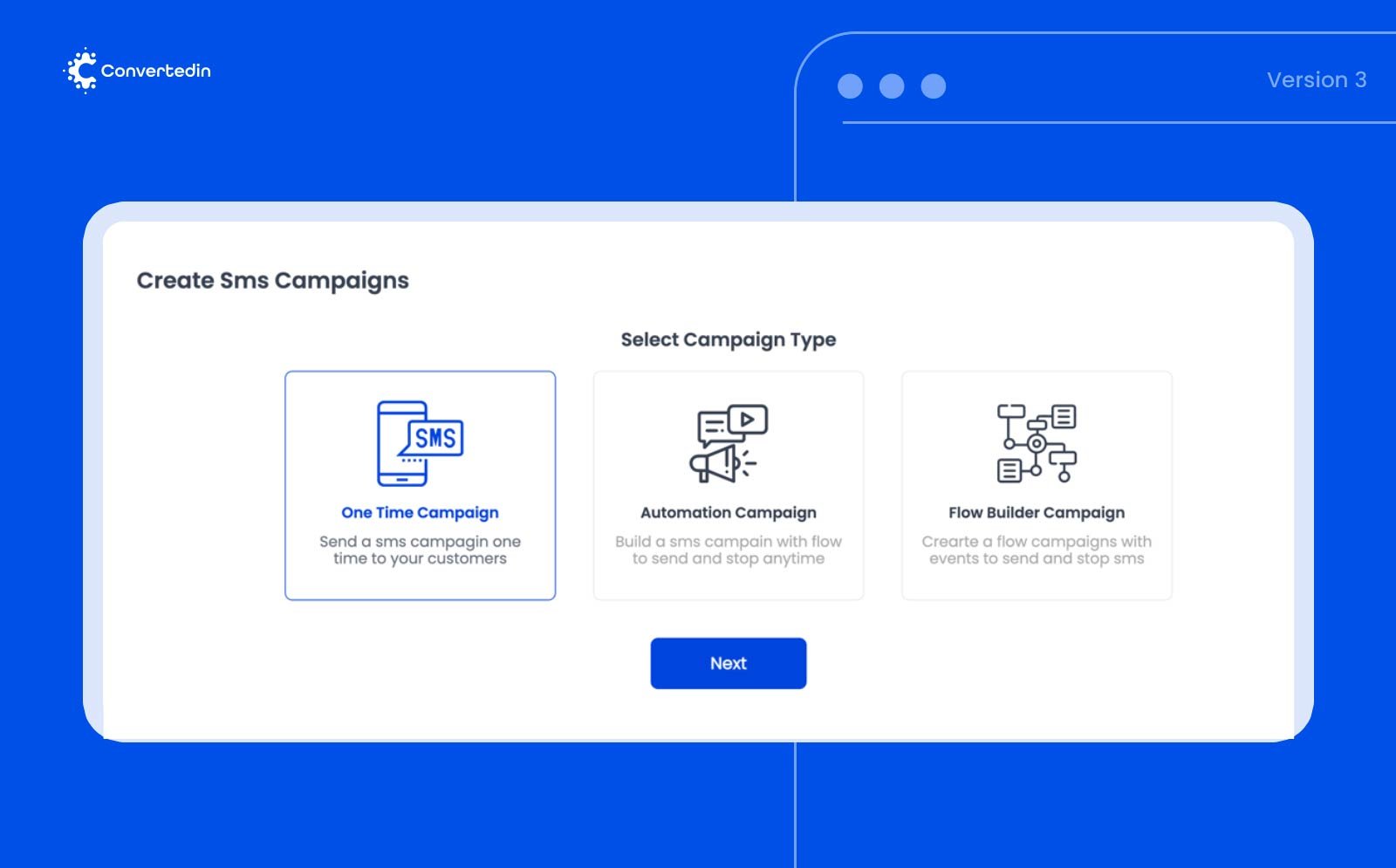 You can now retarget your customers, increase lifetime value, and double your CTR with Convertedin new one-on-one personalized SMS feature.
RFM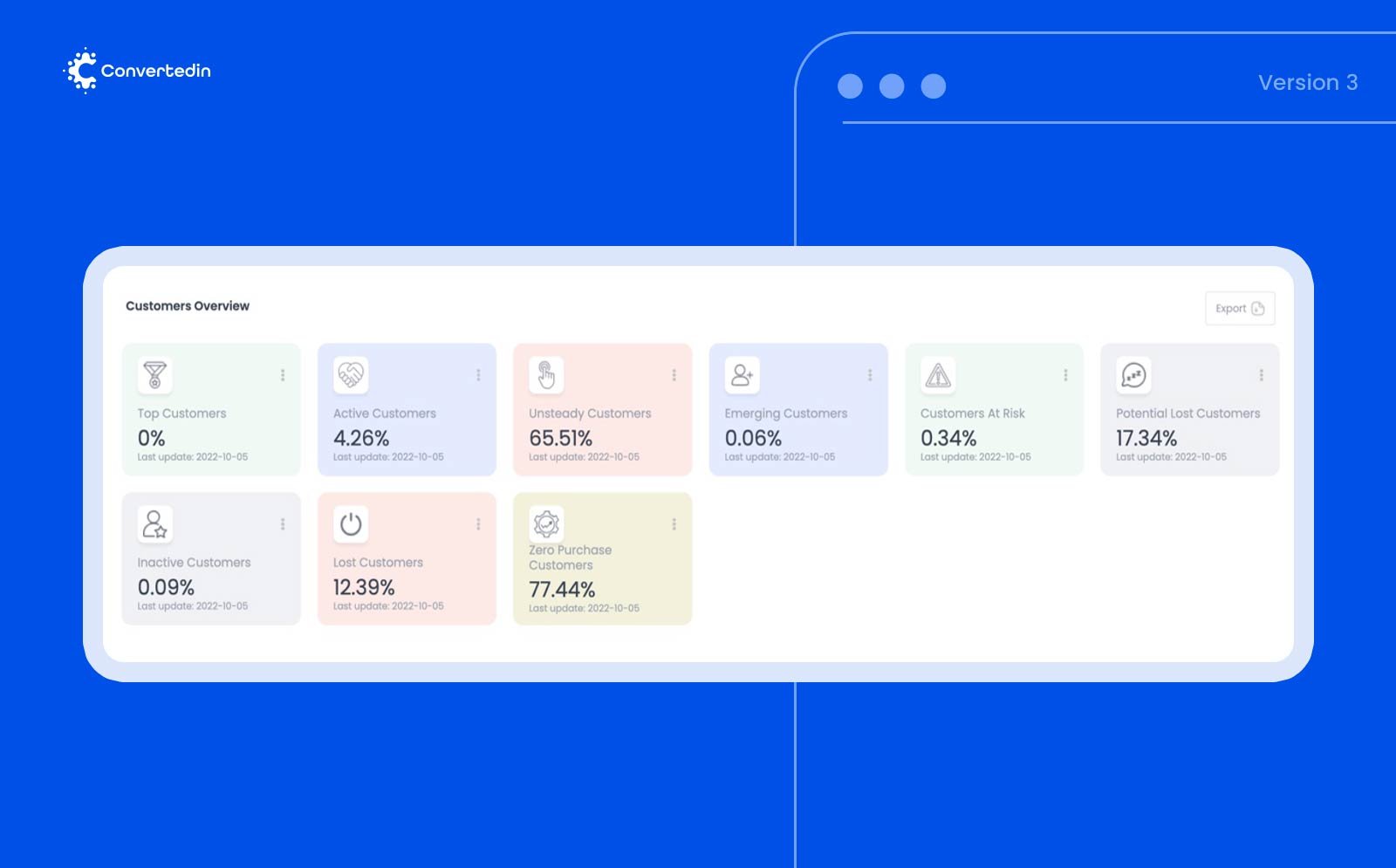 The RFM machine learning model/concept divides customers into segments, like high-value customers, medium-value customers, or low-value customers. Similarly, many others are based on three factors: Recency, Frequency, and Monetary.
Static Campaigns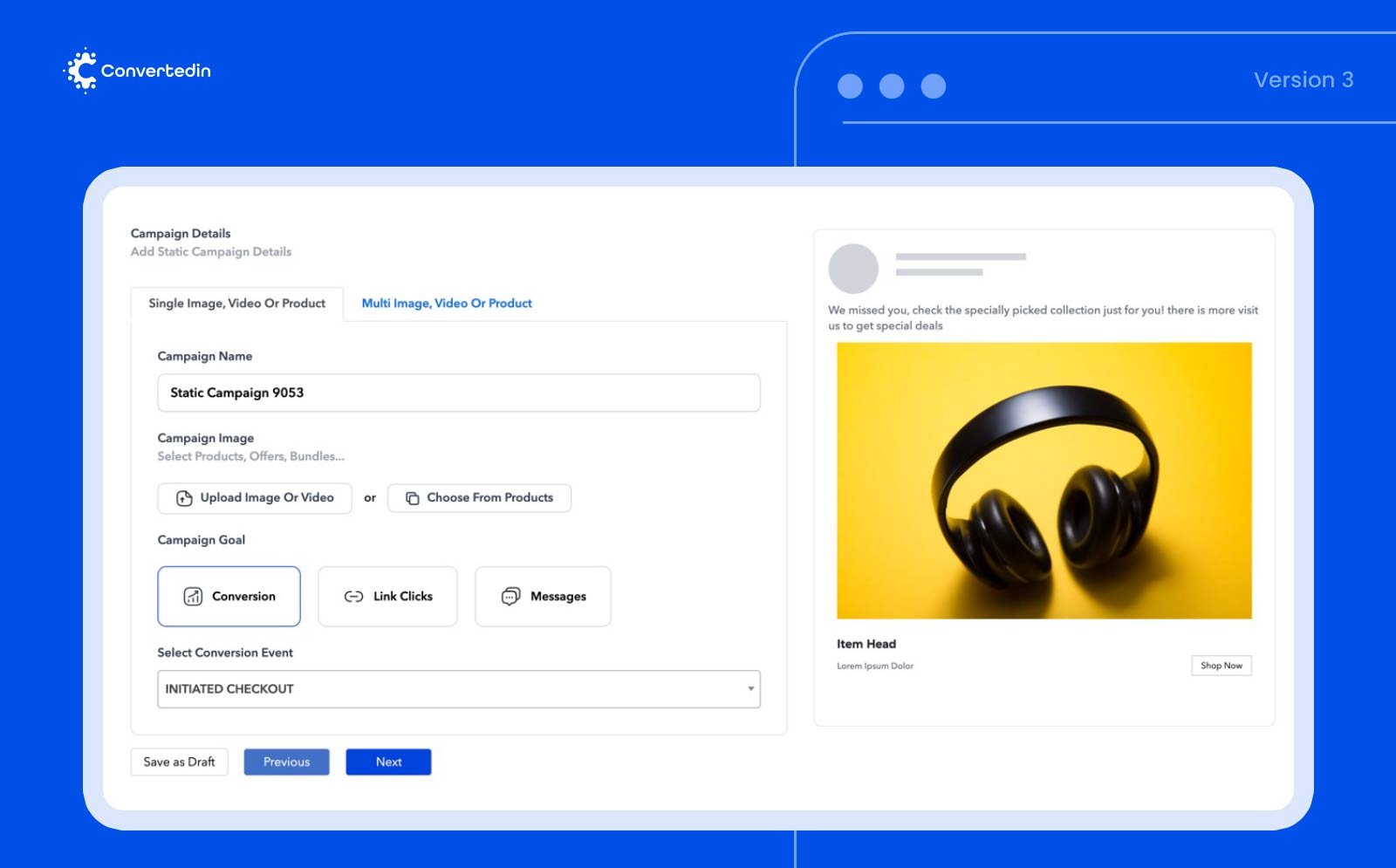 Don't you have a Facebook pixel? No problem!
With Convertedin, you can create static ad campaigns professionally through our one-click ad creator. No need to hire a content creator or a copywriter!
TikTok Ads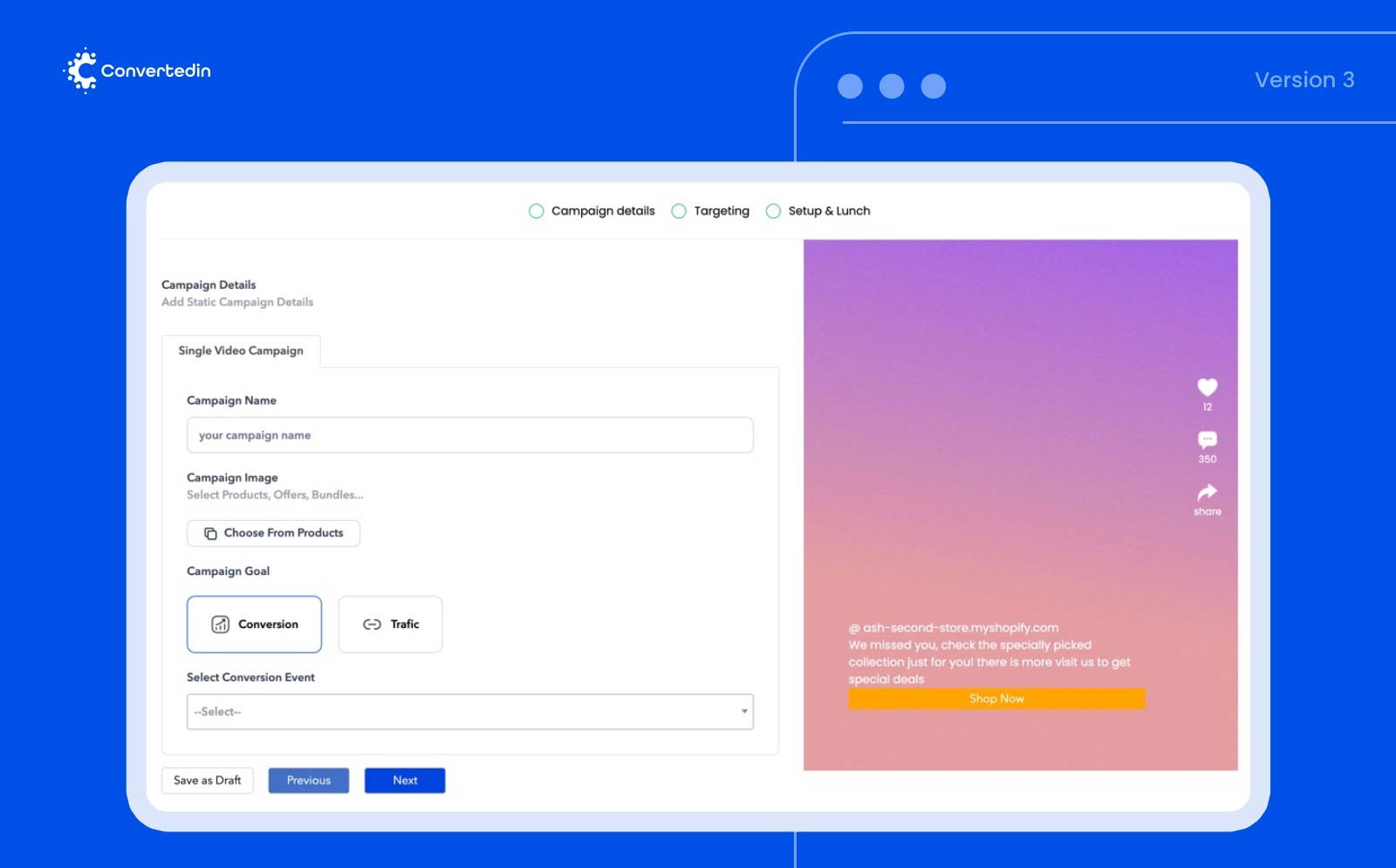 You asked. We answered!
In this update, we are also introducing TikTok video campaigns, allowing you to unlock your full potential with an interactive and eye-catching advertising experience to showcase your products.
Google Smart Search Campaigns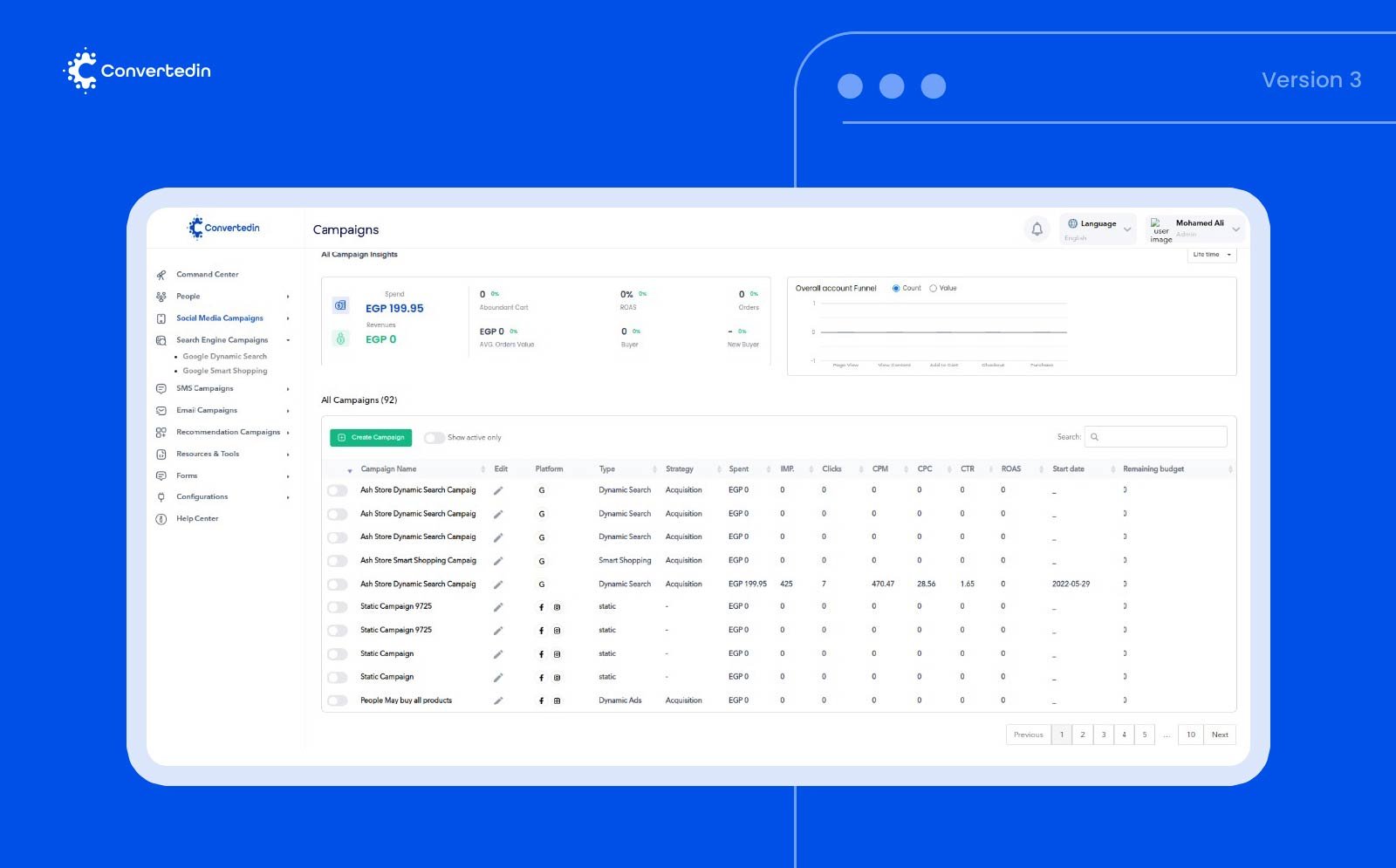 Now, you can run dynamically generated headlines for ads that target relevant searches to your user's search. Also, you can create texts that are most relevant to your product catalog.
Getting Early Access For Email & Recommendation Engines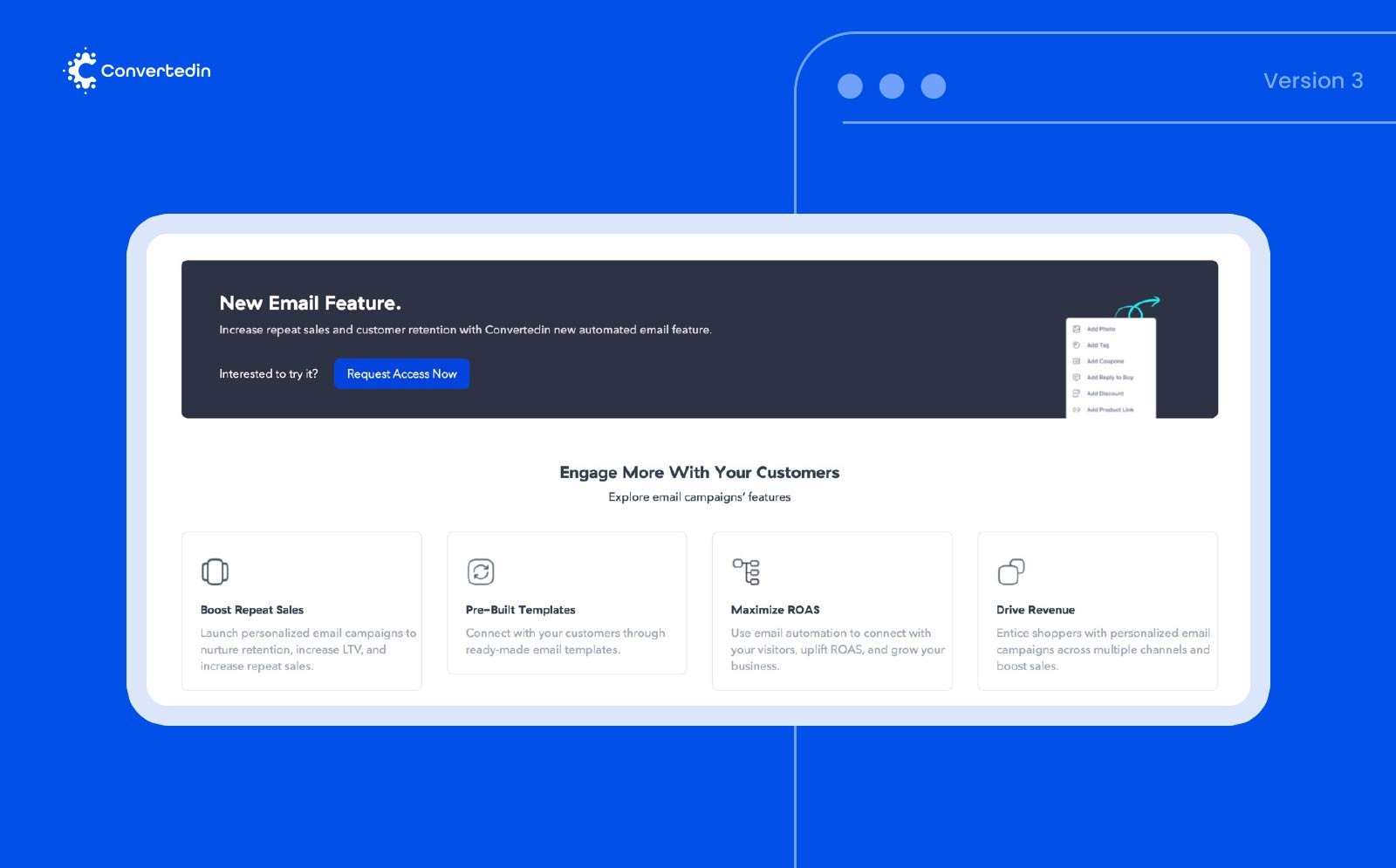 You don't need to wait in line anymore!
You can now access our email automation feature and increase repeat sales and customer retention. Also, you can access our new AI-based recommendation feature, put your customers' insights to use, and increase your cross-selling.
New Integrations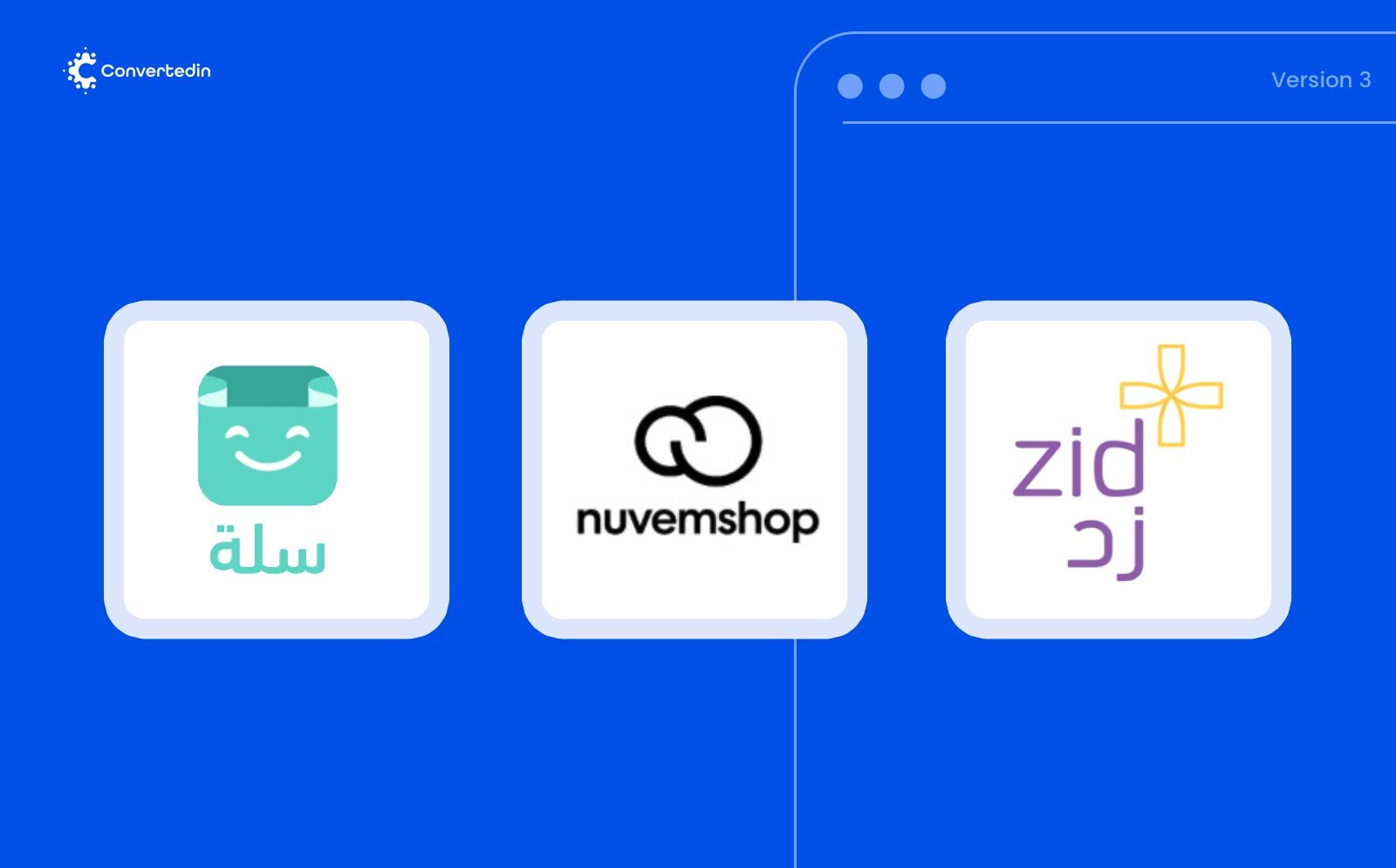 Last but not least, in our efforts to make Convertedin technology at the disposal of all merchants in the MENA region and Latin America, we have extended our services to Saudi Arabia (Salla, Zid) and Brazil (Nuvemshop).
If you're interested in knowing more about Convertedin, please fill out the form below to talk to one of our experts!