Convertedin's April 2021 Updates: Meet the Dynamic Product Set & More

By
Convertedin Staff
·
2 minute read
For the few months, the team at Convertedin has been looking at new ways to make the ads creation and automation process not just simple but extra effective for your e-commerce business.
As an online store, trying to get your products before customers isn't easy. But having targeted ads will help you get there.
Even better is Convertedin's new update which gives a bit of social proof to your product.
What's been happening on Convertedin?
1. The Dynamic Product Set
1.1 Grouping products based on sales or certain criteria
As you know, to create dynamic ads you need to have a product catalog available.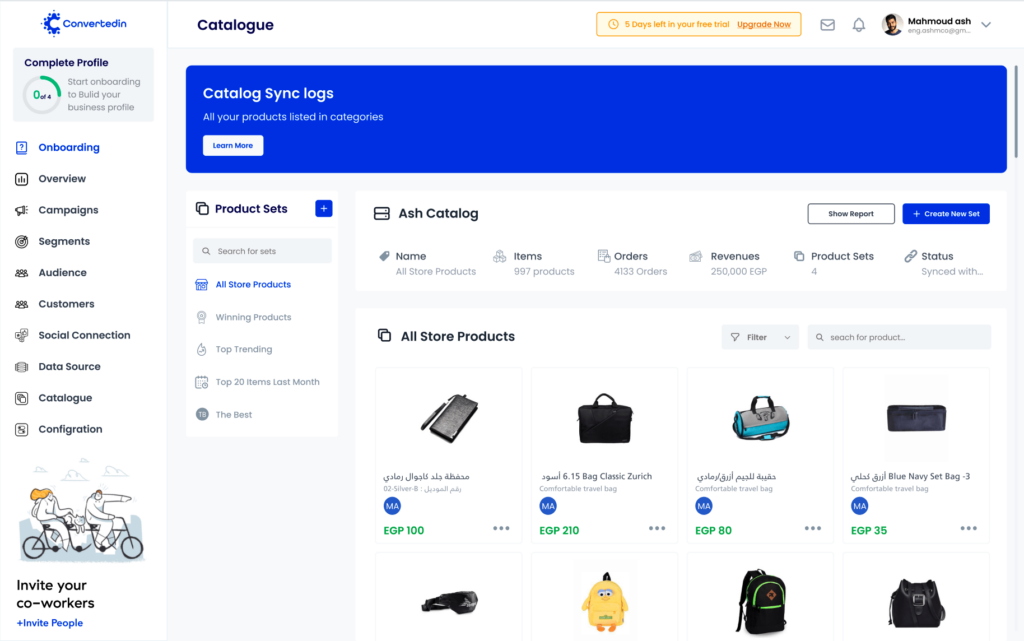 Instead of just creating ads for your products on autopilot, we now have a Dynamic Product Set, which analyzes your sales and catalog insights and uses them to create ad sets and automated ads.
For example, if 5 of your products see the highest sales in April, the following month, Convertedin will automatically create ad sets for these highest-selling products. With a single click you can show these to your customers.
Convertedin goes a step further by upgrading the products included in the automated ads list. If we continue with the top-selling products example, Convertedin's ads will highlight 5 (or more) products in the automated ad campaign. When the catalog shows that new items are now the top-selling ones, the ad campaign will automatically show the new top-sellers.
The Dynamic Product Set feature isn't just limited to top-selling products, but can be applicable to other options you decide on such as: top selling products last month or top selling products + any time frame.
Here are a few other options and categories you can use the Dynamic Product Set feature for:
Trending items (updated daily)
Products bought by male customers
Products bought by female customers
Top 10 items this month/last month/in [month]
Top 5/10/15 revenue items
The Dynamic Product Set will save your business tons of time and give your products a boost of social proof for your customers.
1.2 Custom Product Set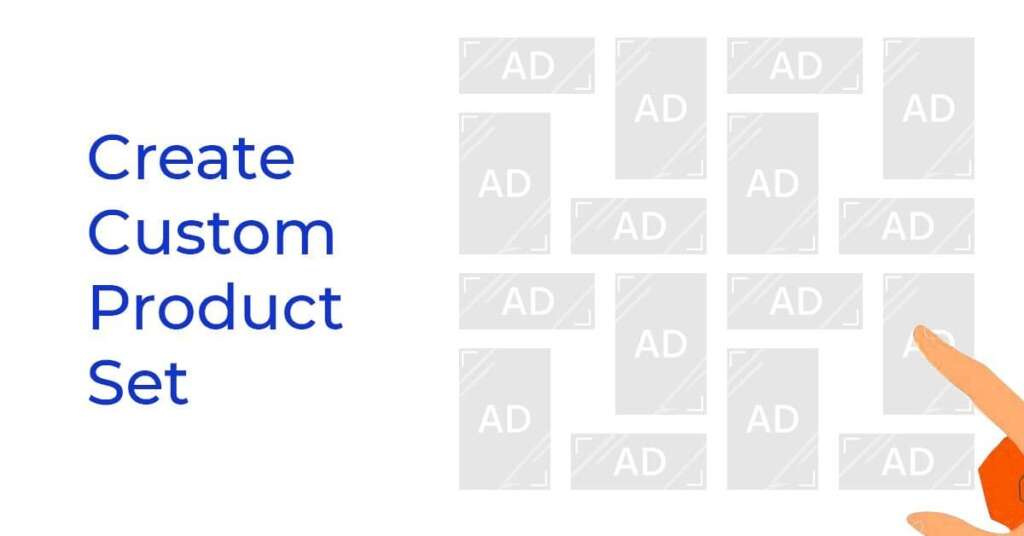 Another feature within the dynamic product set is being able to customize the product set.
With the Custom Product Set, you can select certain products to feature in your ad sets and automated ad campaigns.
2. Introducing Dynamic Product Design
Convertedin can now draw on all the images in your store's catalog and create automatic designs for your ads.
What does this mean?
It means that as a store owner you have a lot of products and you don't have time to create designs for each product. BUT using the new automated design feature, Convertedin will use your logo to make the custom designs for your product automatically.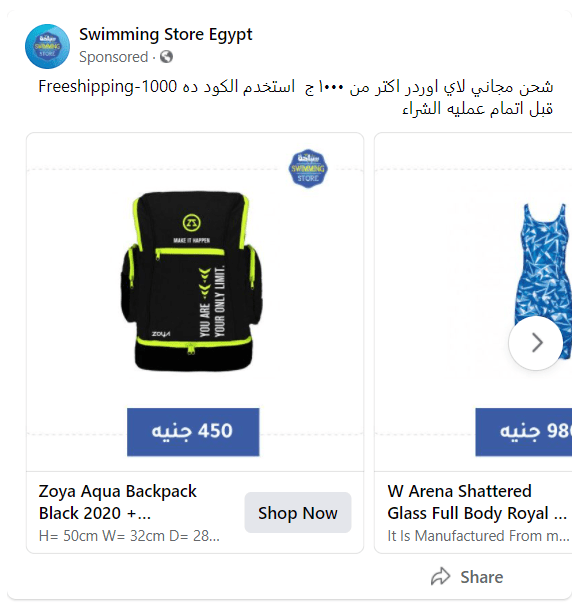 Note: This feature is available in the medium and enterprise plans only.
And that's it for this product update.
See you in the next update!