E-commerce personalization: Wht Is It? How To Use & Benefits
The e-commerce industry has been hunting for the holy grail of personalizing its content for a long time. And today, e-commerce personalization has evolved dramatically from just being product recommendations to much more than that - adapting to the customers' requirements and goals in real-time.
For so many years, retailers have been using technology and tools to determine the customer's affinity towards specific products and displaying the right products and services before those customers, which is basically known as product recommendations.
Typically, when we talk about e-commerce personalization, the first thing that comes to our minds is product recommendations, but now it has become much greater than this. Since the competition is growing day by day, the ability to keep your customers engaged with your brand is becoming more and more challenging than before. This is where e-commerce p[ersonalization comes into power. In this article, we will learn what personalization means in e-commerce, its benefits, and some tips to personalize your content.
What is e-commerce personalization?
Convertedin defines e-commerce personalization as the practice of collecting customers' data like their purchase history, demographics, buying behavior, and other personal data, to group them into different categories according to their buying needs and wants.

The e-commerce personalization runs on-channel, in-app, or coss-channels with a single goal of engaging customers in brand awareness for product discovery and purchase repeats. This is why it is becoming more and more important for merchants, helping them not only engage their customers but also drive sales, increasing conversions and repeat purchases.
Personalizing your content makes shopping with your brand more enjoyable and rewarding. Your customers learn that your brand pays attention to their interests and preferences as you offer them precisely what they are looking for, thus beginning a long-term and trustworthy relationship with them.
A few stats for e-commerce personalization
Today, customers are more influenced by the brands where they get personalized experiences. Check out a few stats for e-commerce personalization:
88% of the customers globally prefer shopping with a brand where their personal data is tracked in order to get more rewards and other personalized benefits.
77% of online shoppers say that they purchase from a brand repeatedly if they are offered a personalized experience.
36% of the global customers did not purchase with a brand due to a lack of personalized experiences.
If the customers are not offered relevancy, the response rate lowers to 80% for a marketing campaign.
Benefits of e-commerce personalization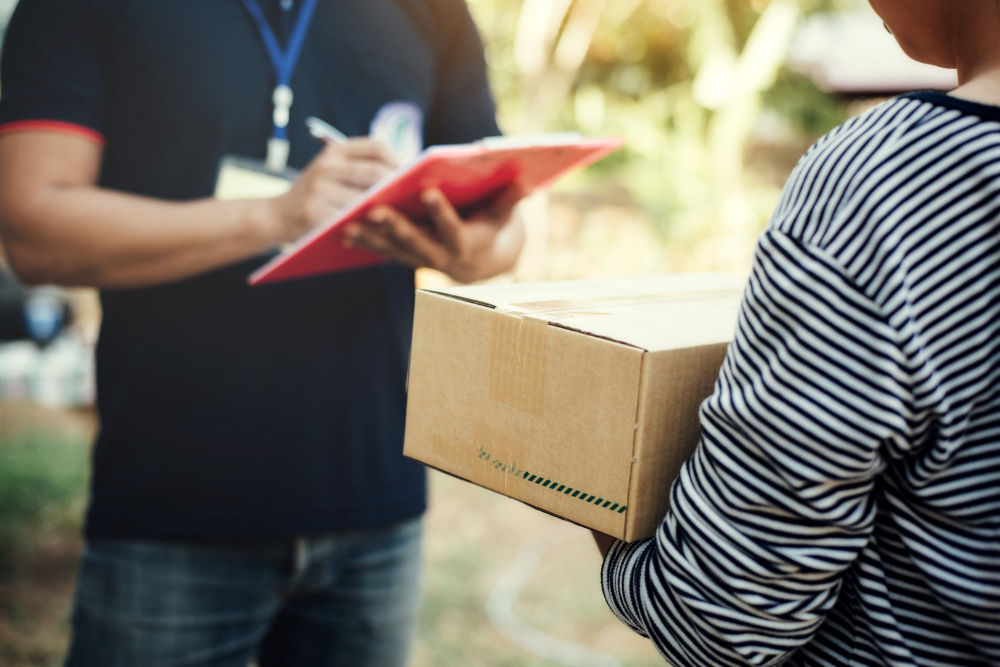 Personalization plays a huge role in customers staying loyal to a particular brand. Here are some of the reasons why e-commerce personalization matters.
It improves conversions and increases sales
E-commerce personalizations help enhance product sales and conversions by sharing relevant products with the customers. If a brand adopts a focused approach and displays products according to the customer's behavior and preferences, it is more likely to gain a successful transaction, thus increasing conversions.

It keeps your customers more involved with your brand
Your customers are more likely to stay connected with your brand if they receive personalized messages. Staying consistent with this will help in more engagement and purchases.

It increases the average order size
If your customers can relate to your brand and the products you display before them, they have a much greater chance to increase their purchase order and yet visit your website repeatedly to buy more and more.

It improves customer experience
E-commerce personalization helps in building long-term and trustworthy relationships with your customers. As you create personalized landing pages, curated emails, and targeted ads, it helps your customers find relevant products that cater to their needs and wants. This makes an e-commerce business customer-centric instead of business-centric, thus enhancing customer satisfaction and experiences.


It helps build brand advocates:
Word-of-mouth goes a long way in marketing and is one of the best tactics in e-commerce to acquire more and more customers. Therefore, personalizing your customer experience will increase brand loyalty, and your customers will share their positive experiences with others, becoming your brand representatives.
Tips To Use e-commerce personalization For Your Store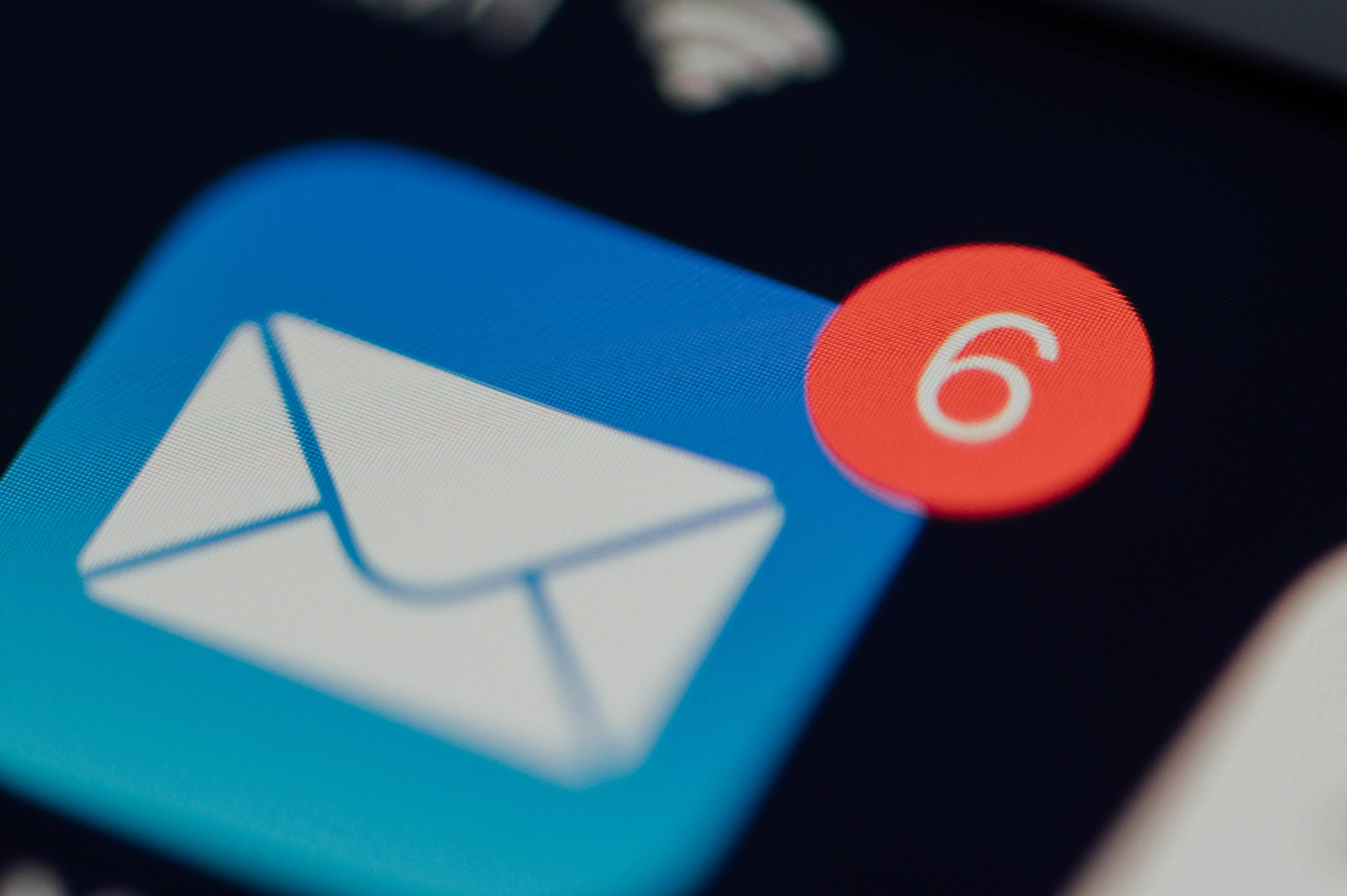 After learning the benefits of personalizing your e-commerce business, there is one more thing we will tell you here. These are a few tips for personalizing your e-commerce website.
Offer seasonal/location-based products:

This is an essential tactic, especially when owning a clothing brand. You can offer seasonal and location-based products to your customers like Christmas, Halloween, etc. If it is summer, you can recommend products like tank tops, shorts, and other products related to the season.


Personalized emails based on browsing behavior: If you want your email marketing campaign to generate better results, personalize them before sending them to your targeted customers. For example, if visitors have abandoned their cart on your website, you can send them an email reminding them to complete their purchase. This will make your customers feel valued, thus resulting in greater sales and lesser abandoned carts.

Create e-commerce quizzes: This is one of the most cost-effective ways to collect customers' data if you cannot afford expensive data collecting software. Offring surveys and quizzes will lead you to understand your customers' behavior and recommend relevant products based on their preferences and interests.


Improve customer segmentation: Customer segmentation can be based on age, gender, location, income, occupation, etc. Doing this will help you personalize your content and website accordingly and offer your customers exactly what they are looking for based on your data.


Offer intelligent product recommendations: Today, product recommendations are not only limited to displaying relevant products to the customers. In fact, they have become more innovative, offering options like budget-friendly deals, products that are often bought together, bestsellers, new arrivals, etc. Therefore, it is necessary to collect appropriate customer data to offer relevant product recommendations, catering to the customer's exact requirements.
Summary
E-commerce personalization has not come to leave but to stay, getting more innovative with each passing day. Therefore, you must remember that your customers require a highly personalized shopping experience, for which they share their personal information with your business.
At Convertedin, we are experts in customer marketing for digital commerce. We have worked with many brands and retailers to create excellent customer experiences. We use a state-of-the-art customer marketing platform, unifying all the customer data from several retailer touchpoints like mobile apps, Pixels, APIs, CRM integration, etc. We would love to help our clients implement a more personalized approach, thus taking your sales to the next level.
Get in touch with us to understand how we can help you with your e-commerce personalization, thus making you stand out from your competitors.