9 E-commerce Trends for 2022 You Need to Know
By
Nada Sobhi
·
7 minute read
The past 24-36 months have had more impact on e-commerce and customer behavior than any other time in the years and decades before.
In fact, recent data from IBM's U.S. Retail Index shows that the coronavirus pandemic has sped up the shift from physical to online stores by around 5 years.
The sudden shutdown of physical locations and the shift to online helped the global e-commerce industry grow. Consumers who were forced to stay at home had to find another route to getting their daily needs.
That route was e-commerce and online shopping.
But as these shifts took place, new trends both for e-commerce and advertising emerged.
In this article, we'll be tackling the e-commerce trends for 2022 that you need to know to help your online store make it through the year and beyond.
How has e-commerce changed in 2020?
As buyers turned to online shops for their needs so did physical stores.
On-ground stores resorted to the internet not only to be in contact with their customers but also to stay afloat and grow their business.
Many physical businesses who launched their website or rather refurbished their websites to handle the move to online shopping reported doing well in April 2020, according data by Brightpearl.
Small and average-sized e-commerce retailers said their annual revenues grew by 15% in April 2020, the report adds.
But e-commerce wasn't the only industry or segment that was affected by the coronavirus. Online payments witnessed leaps across the globe.
According to the Q3 2020 COVID-19 Impact on Global E-commerce and Online Payments report, US consumers said they were "willing to change their shopping behaviors to adapt to the new reality."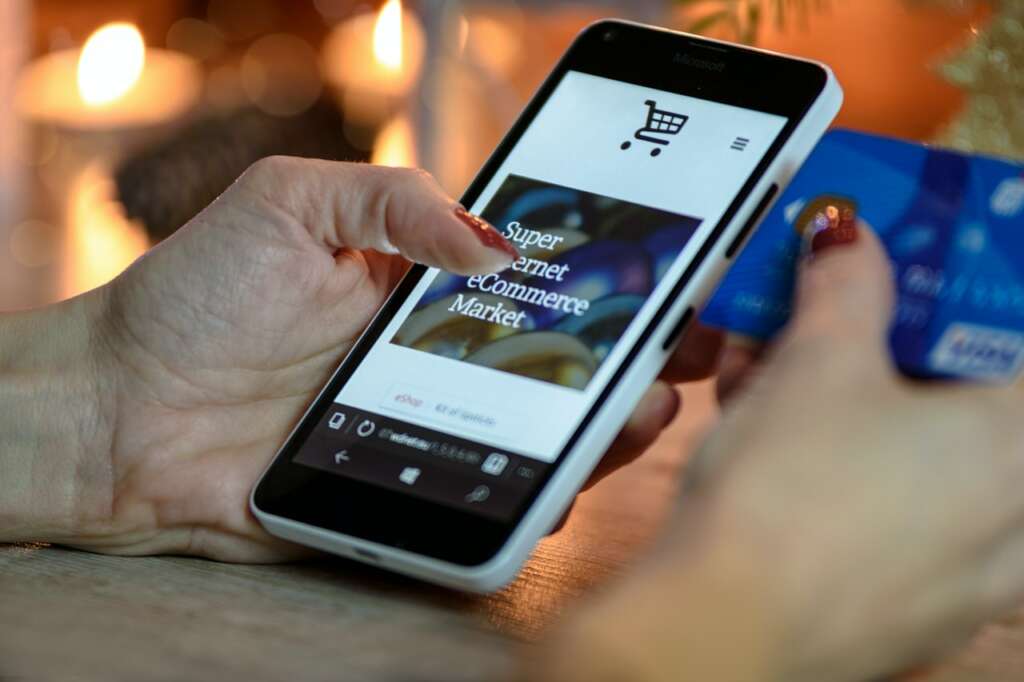 They also said they were likely to continue using "contactless payments even when the health crisis wanes."
A Business Insider report on digital payments projects that credit card payments will grow to $1.82 trillion in 2024 from $1.75 trillion in 2019.
"High credit appetite and robust rewards programs…will entice spending and help the segment tick up, though growth will be slower than inflation," it said.
E-commerce statistics you need to know
E-commerce was massively impacted in 2020.
To see the e-commerce trends for 2021 and 2022 clearly, let's first look at some e-commerce statistics to denote the impact.
– Shopify reported a 94% year-on-year surge in revenue in Q4 2020 to $977.7 million, it said in February.
– Sales across Shopify in the Black Friday-Cyber Monday long weekend recorded $5.1 billion compared to $2.9 billion in the same period of 2019.
– In the UK, online retail sales jumped 74% year-on-year in January 2021, marking the largest growth rate since the first lockdown in March last year.
– The UK's "online sales accounted for a record 35.2% of all retail in January 2021," according to data from the ONS.
– E-commerce penetration in the US accelerated by 10 years in a 90-day period in 2020, reaching around 33%, according to data from McKinsey.
E-commerce trends 2022
2020 was a year unlike any other, with 2021 picking up significantly especially towards the end of the year. Meanwhile, in 2022, e-commerce businesses began to explore new means of marketing and come to terms with changing habits from the pandemic that seem to be lingering beyond the pandemic.
While 2020 laid the foundation for e-commerce and e-payment growth for the years to come, 2022 is seeing this foundation remain intact and customers combining online and in-person shopping experiences.
Here's what experts and reports predict will be the e-commerce trends for 2022 and beyond.
1. New shopping habits
It's no surprise that shopping habits or rather 'new shopping habits' are at the forefront of the 2021 and 2022 trends for e-commerce.
The pandemic has forced customers and consumers to shift the way they buy, whether it's groceries or clothing or furniture. Everything has changed.
Want to know the top e-commerce vocabulary and terminology out there? Check out our list of 46 e-commerce and business terms
"The biggest catalyst for e-commerce growth has always been the industry's ability to break the general consumer's time-worn habit of physically visiting stores," notes Kevin Zhang, e-commerce entrepreneur and creator of the Branded Niche e-commerce program, in a Forbes piece.
Older generations who previously preferred in-store purchases are now discovering the benefits and convenience of online shopping.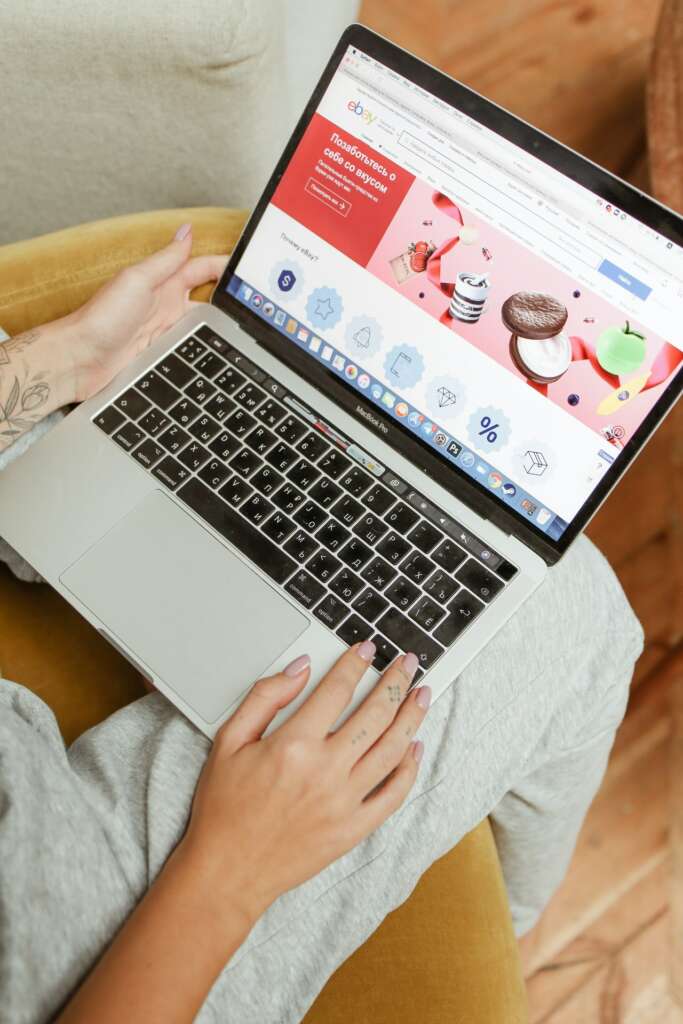 It is likely that these older generations will continue their e-commerce shopping behavior even after physical stores reopen at full capacity, Zhang adds.
Another trend that's been clear in 2020 was the buy online, pick up in-store (BOPIS).
Research shows that the BOPIS e-commerce trend is likely to continue well into 2021, with data from Brightpearl indicating a 41% increase in consumers' use of BOPIS.
BOPIS is likely to become "a mandatory requirement" for retailers who want to grow their overall sales, Brightpearl reports.
2. Marketplaces are on the rise
Although many businesses are creating websites to accommodate online shopping, consumers look at what's more convenient for them first and foremost.
Many of the newly-created e-commerce sites are unable to keep up with increasing traffic. They also struggle to provide adequate shipping options.
That's why many shoppers are looking at marketplaces like Amazon and Etsy.
"As shoppers realize [that] shopping in a marketplace is easier and more convenient than shopping on multiple e-commerce stores – with the mental satisfaction of 2-3 day shipping and free returns on most items and most marketplaces, consumers will expect the same from all other e-commerce sites," RANDYS Worldwide's Nick Hayes explains.
3. Delivery is key to success
One of the e-commerce trends of 2021 is delivery. And the way businesses deliver their products is key to their success.
However, in 2020 as many businesses were faced with a shift to online and the need to deliver and ship their products to consumers, new problems arose. One of those was unreliable delivery.
This lag in delivery resulted in a weakening confidence among consumers, many of whom were only just starting to shop online.
Nearly 40% of online shoppers suffered order delays in 2020, according to BrightPearl.
E-commerce businesses should put delivery and shipping at the top of their strategies for 2021 if they wish to succeed and grow.
They'll need to be flexible and focus on the speed of their delivery, having various fulfillment options like home delivery and BOPIS.
4. Trust is essential for consumers
Consumers like brands they trust. When shifting to online, they'll search for retailers who can deliver "a consistent buying experience," according to My Total Retail.
This consistent buying experience was badly affected by the move from physical to online stores.
The top buying experience issues reported were: delivery problems, issues with returns, communications, online payment, and general poor experiences.
If you're an e-commerce business and want to offer a memorable experience and create loyal customers, then these points should be at the top of your list.
5. More tech spend for e-commerce businesses
It's no surprise the spending on technology will increase in 2021 and beyond.
Around 68% of retailers are projected to increase their spending on technology over the next 12 months, according to Brightpearl.
The top initiatives e-commerce businesses will focus on are social media marketing, web personalization, and expanding their online payment options.
6. The need for analytics is ever-growing
One of the best tools for measuring the impact of anything online is analytics.
The need for effective analytics that support online shopping and growth will be a major e-commerce trend for 2021.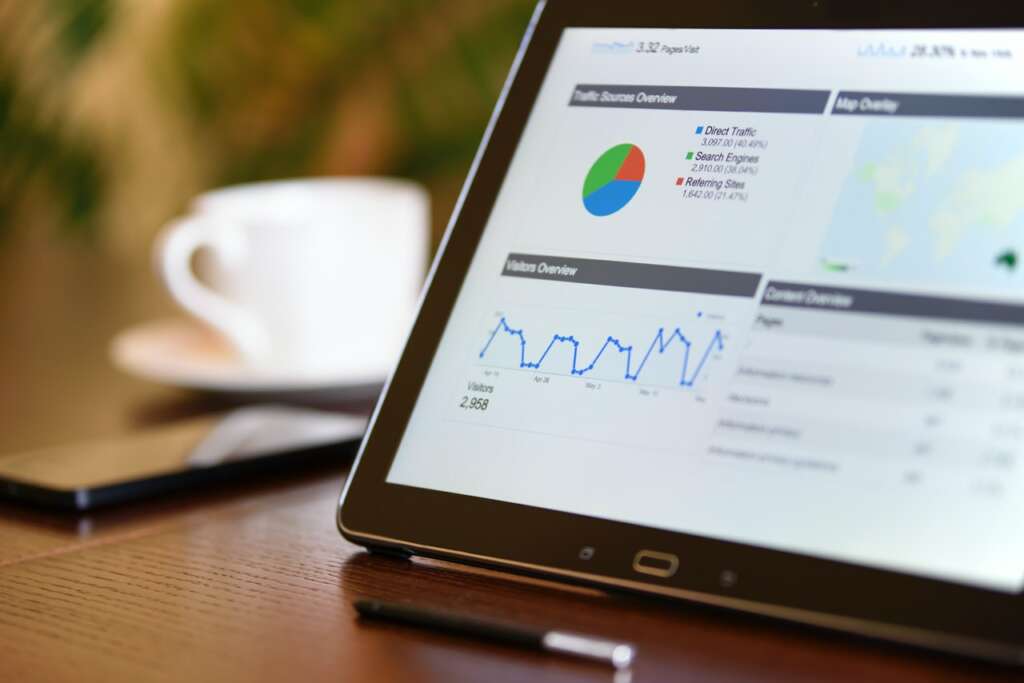 Many e-commerce stores look at the click-through-rates (CTR) and where their sales are coming from.
E-commerce businesses will need to focus more customer segmentation and use it to better understand their customers and drive their business and marketing strategies.
2022 trends for advertising and marketing
Not only have e-commerce trends for 2021 been affected by consumer behavior, but also by marketing and advertising. This impact is becoming clearer in 2022.
Check out Convertedin's Guide to the ROAS Formula and Improving Your Ad Campaigns
Here are some trends that play a role in the e-commerce marketing and advertising sphere.
Dentsu's Ad Spend Report 2021 expects ad spend to increase by 10.8% in India compared to 2020, which is the highest rise in ad spend globally.
The UK is expected to see the second highest rate of 10.4% in 2021 from a year earlier. Ad spend in France, Canada, and Italy are likely to "experience healthy growth" at 8.9%, 7.2% and 5.9%, respectively, the report says.
In terms of ad market share, the US dominates with 37.9%, followed by China in second place with 17.6%, and Japan and the UK at third and fourth with 9.9% and 5.1%, respectively.
7. More marketing as more people shop online
The pandemic has changed the way people shop and where they shop. It has changed both their behavior and their buying psychology.
This, in turn, has offered new and massive opportunities for small businesses.
In addition, new niches have come into play or rather niches that didn't have much traction. An example of this is the rising need for sanitation products as people seek to keep themselves safe from the pandemic.
8. Video ads are on the rise
With more people going online and more social media platforms coming to the forefront, e-commerce businesses have an opportunity to reach more and conquer more.
Video marketing is making major headway across platforms like Snapchat, TikTok, Instagram.
The social platforms themselves are making deals and taking advantage of the growing number of video viewers worldwide. In 2020, Facebook announced the launch of Instagram Shops, while Shopify announced a partnership with TikTok.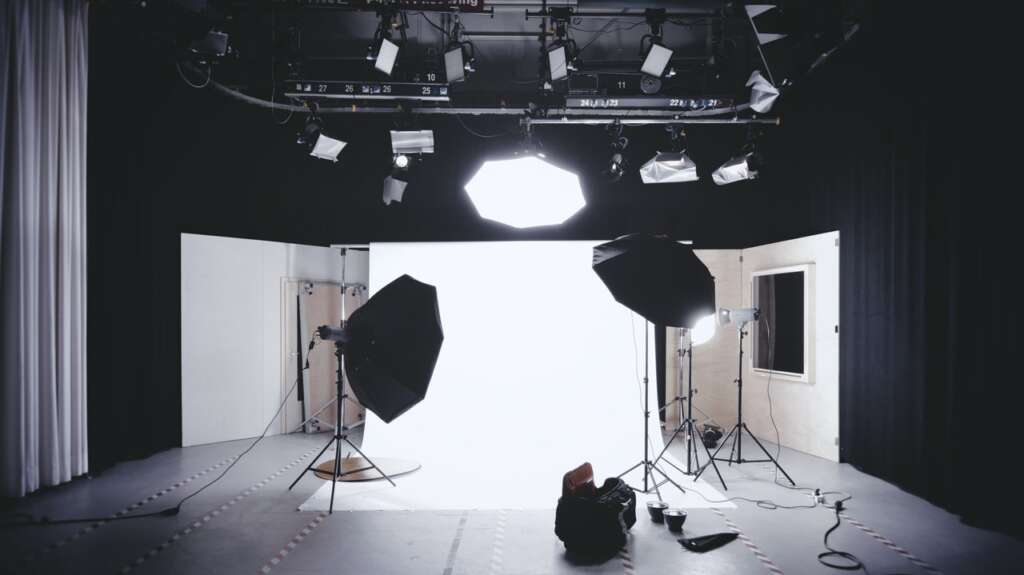 The Shopify-TikTok deal allowed merchants to "create and connect their TikTok For Business account and deploy In-Feed shoppable video ads directly within Shopify. Merchants select which product they would like to feature, and video ads are automatically generated that drive to their Shopify stores for checkout," explains Shopify.
9. Using AI for better experiences
In the past few years, there's been a rise in artificial intelligence (AI).
In 2021, AI will take the e-commerce space by storm. Many apps and startups have already emerged on the scene.
The main application and use of AI in e-commerce has been machine learning and chatbots.
Here's What You Need to Know about the Difference between ROI and ROAS
If you have an online store and you're offering recommendations to your customers based on previous purchases and their search history, then you're using AI. And kudos to you!
Did you know that Convertedin uses AI to power customer segmentation to create automated ads for businesses like you?
Make these e-commerce trends work for you
Whether it's e-commerce or marketing trends, it's important to make these ideas work for you and your business.
But how?
One of the top benefits of e-commerce in general, and e-commerce marketing in particular, is the presence of analytics.
Every day analytical tools emerge and offer strong opportunities to measure the impact of marketing, sales, as well as internal efforts to improve products and services.
Using analytics, like segmenting your customers and looking at where your traffic is coming from, can help you understand your customers better.
This means you can offer them better experiences and build long-term relationships which translate into higher customer lifetime value.
Seize the opportunity
The pandemic has changed many things. Some for the worse and maybe some for the better.
For one thing, it has sped up advancements and offered new opportunities in the world of e-commerce.
It has made people think, buy, shop, spend, and live differently.
As an e-commerce business, it's your job to heed these trends and use them to your advantage.
Business is a learning process and with a pandemic there's more opportunity to learn and experiment. Businesses who didn't change and adapt their model and advertising to the new norm were hurt badly, while many had to close shop.
Though this year offers many obstacles for e-commerce, it also offers many opportunities.
You can start seizing one of these opportunities when you sign up with Convertedin and explore our AI software that segments your customers multiple audiences and lookalike audiences for your business.
This article was updated to reflect some changes in 2022.