What Is Facebook Lookalike Audience?
By
Nada Sobhi
·
2 minute read
Facebook is a common go-to advertising platform, offering various audience options for advertisers including today's topic: the Facebook Lookalike Audience.
Having surpassed the 2.6-billion daily active users mark, Facebook will remain a top contender when it comes to advertising dollars.
What is Facebook Lookalike Audience?
Facebook's Lookalike Audience is one of several audience types Facebook allows advertisers to target when creating ads on its platform.
Like its name suggests, a lookalike audience is similar to your current audience.
Basically, you are telling Facebook "This is my audience now show me who is similar to them so I can target them with my ads."
Here's what Facebook says about its lookalike audience option: "[It's] a way to reach new people who are likely to be interested in your business because they're similar to your best existing customers."
Facebook notes that when it's time to "grow your business," that's when you use your custom audience to create a Lookalike Audience.
"Lookalike Audiences are lists of people to target with advertising who are similar to (or 'look like') the people currently engaging with your business," Facebook explains.
HubSpot describes Facebook Lookalike Audience as a "sophisticated audience matchmaker for marketers."
Cool, right?
Benefits of Lookalike Audience
This Facebook audience type allows advertisers to reach and target the best customers for a brand. It is like levelling up from Facebook Custom Audiences, which you use as the basis for your lookalike audience.
Lookalike audiences "increase the probability of generating high-quality leads and offer more value on ad spend," explains HubSpot.
How to Create a Facebook Lookalike Audience
Like the Custom Audiences, you can get your targeting data from several resources. These can include:
Customer information: You can generate this from a landing page, newsletter list, website traffic, or a survey filled by customers.
Visitors: People visiting your website are a great resource and offer tons of data that can be used to re-target them across Facebook. You will need to have a Facebook Pixel to compile this data.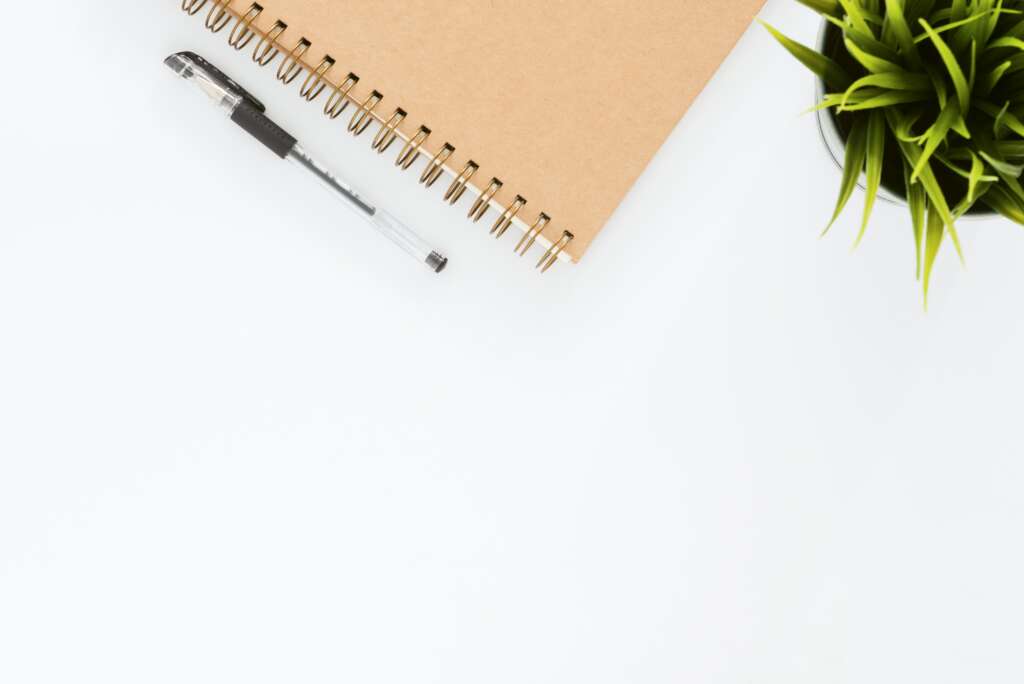 Mobile app activity: With a mobile app for your business or e-commerce store, you can integrate it with active Facebook SDK event tracking. This collects data from people who have installed and used your app.
Engagement audience: This is an audience who has engaged with your brand or posts across Facebook or Instagram. Engagement, according to Facebook, entails actions such as likes, reactions, comments, or shares. It also includes filling forms, video views, and actions on your Facebook page or Instagram business account.
Offline events: If you have an offline or brick-and-mortar store, create a list of those who have visited your store. The information collected can include interactions such as in-store visits or calls.
Last quick tip
When you're using Facebook Lookalike Audiences, include people who are more likely to buy from you or those who have already purchased your service or product.
"Many successful marketing campaigns are built on email lists containing individuals who have taken key actions already, such as adding an item to their cart or purchasing an item," says Adage.com.
This helps narrow down audiences and gets your brand closer to people with a bigger chance of buying from you.
Last but not least, creating Facebook Lookalike Audiences is an omnichannel marketing tool. It's also based on having a customer segmentation strategy.
Start creating different Facebook audiences with Convertedin.