Here's What You Need to Know about the Facebook Pixel
By
Nada Sobhi
·
2 minute read
One of the most important options provided by Facebook for businesses is the Facebook Pixel. Companies, small and large, use it for tracking purposes.
But what is the Facebook Pixel and how does it work?
That's what we will be talking about today.
Facebook Pixel Basics
Facebook introduces its Pixel as "a piece of code for your website that lets you measure, optimize and build audiences for your advertising campaigns."
Simple yes, but let's explain it further.
You're a business and you have a website. There is a lot of data you need, such as: Who are these people visiting your website? Where are they coming from? What pages do they visit? Which pages do they leave?
If these people are coming because you're creating ads on Facebook, are they converting? Or people landing then leaving?
How Does the Facebook Pixel Work?
When you have a Facebook Pixel installed in your website, you can use it to track people's actions when they visit your webpages. For example, you can track actions like buying a product or service.
Once they take an action, the Pixel is activated and reports the action taken. This means, you will know when a customer clicks your Facebook ad and converts on your website.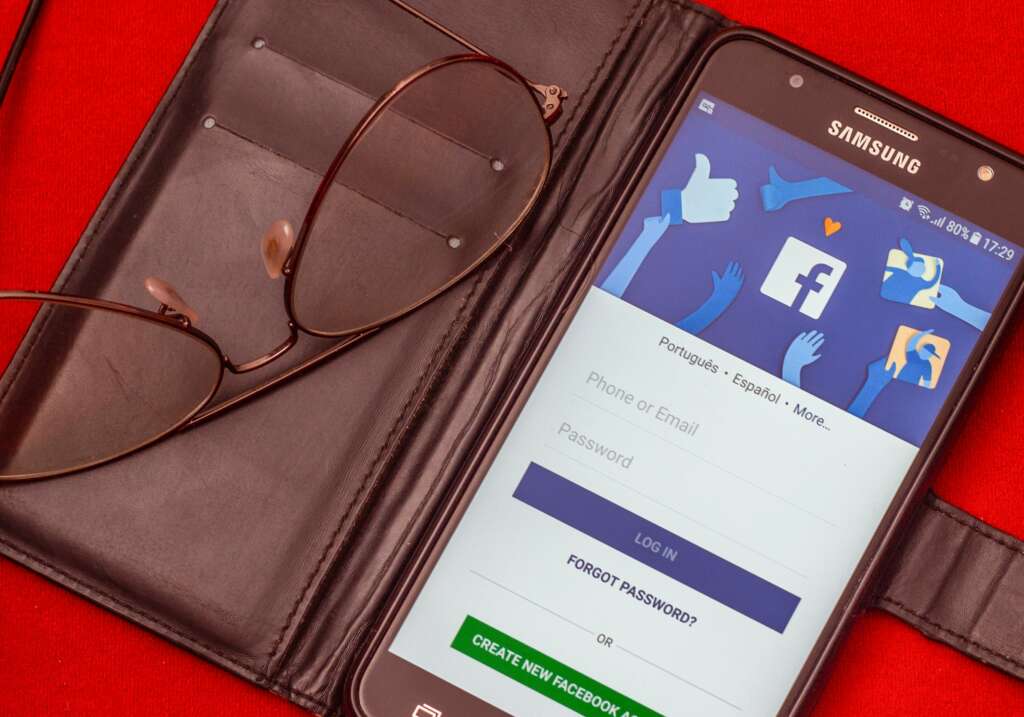 The "pixel also tracks user-generated events, such as sites visited, products added to cart, checkouts initiated and purchases made. So much as submitting a lead form on a website with a pixel gets thrown into the mix," explains Adage.com.
Learn more about ads in our Guide to the ROAS Formula and Improving Your Ad Campaigns
"You'll also be able to reach this customer again by using a Custom Audience. When more and more conversions happen on your website, Facebook gets better at delivering your ads to people who are more likely to take certain actions. This is called conversion optimization," Facebook explains.
What can the Facebook Pixel do?
Its primary function is to "track." But here is a list of tracking options that the Facebook Pixel can perform:
1) Measure conversions across multiple devices
2) Optimize delivery to people who are more likely to take action
3) Create custom audiences from visitors to your website
4) Give you more data about your website traffic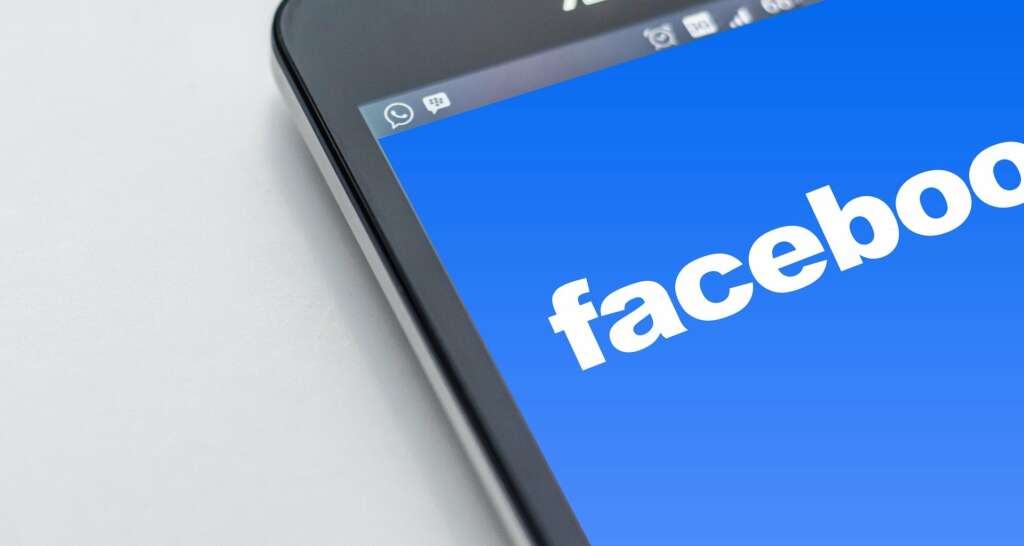 How to Set Up the Facebook Pixel?
Adding the Pixel to your website isn't difficult.
You can even do it yourself if you can access your website's code, you can step-by-step instructions using Facebook's Help Centre.
Or you can have your developer set it up for you. Most people and businesses prefer the latter option.
Check out the 46 E-commerce Vocabulary, Metrics and Business Terms You Need to Know
Last but not least
If you're just starting out, it would be a good idea to embed the Facebook Pixel into your website early on so you can track your audiences and their actions across your site. It will collect the data from your visitors and send it back to you.
"By targeting broader ranges of people you think will respond positively on your site, you'll help feed the hungry pixel much-needed data that will later help you build lookalike audiences," says Adage.com.