How physical stores can leverage retargeting to boost their in-store sales

By
Convertedin Staff
·
2 minute read
How physical stores can leverage retargeting to boost their in-store sales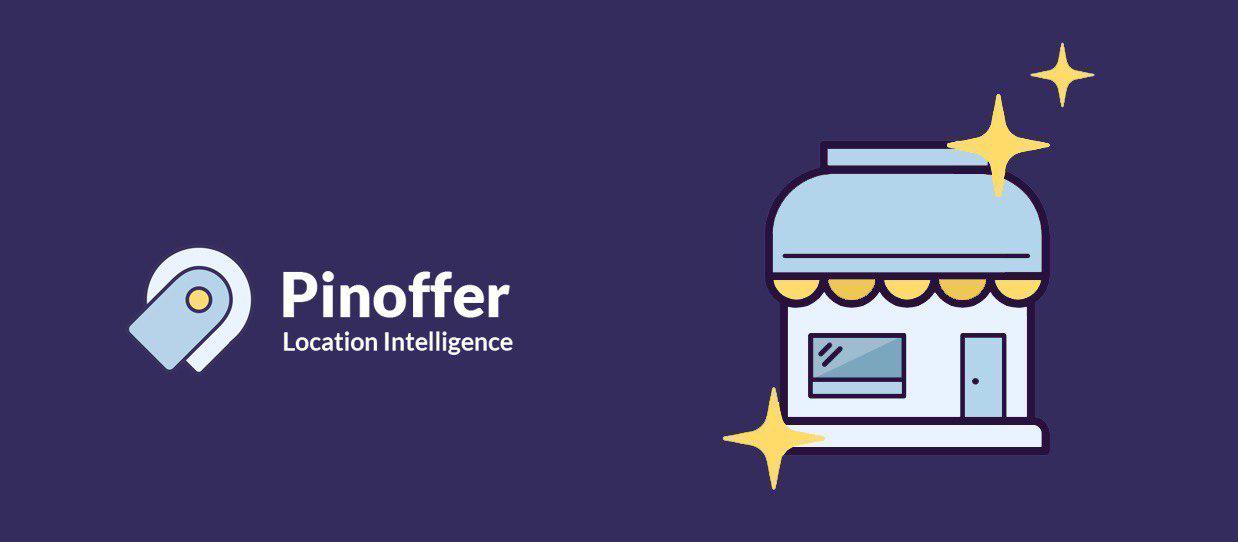 And how Pinoffer helps brands do exactly that
Retargeting the right people, at the right place, at the right time, has been the holy grail for eCommerce marketers online. Be it to drive repeat visitors, customers, familiarity or even brand loyalty.
However, when it comes to physical retail stores and brands, most fail to tap into or even recognise the golden goose that is smart retargeting.
Truth is, with advances in Facebook and Google ads, geo-retargeting, geo-fencing and overall analytics, there's a lot that you as the owner or manager of an offline store can do to re-engage past walk-ins and customers to boost your in-store sales.
Just think about it, what if you knew that a past customer is just two blocks away on your sale day? Wouldn't an appealing push notification with a personalised offer attract them to stop by and potentially buy from you?
Why offline retailers should consider retargeting to drive in-store performance?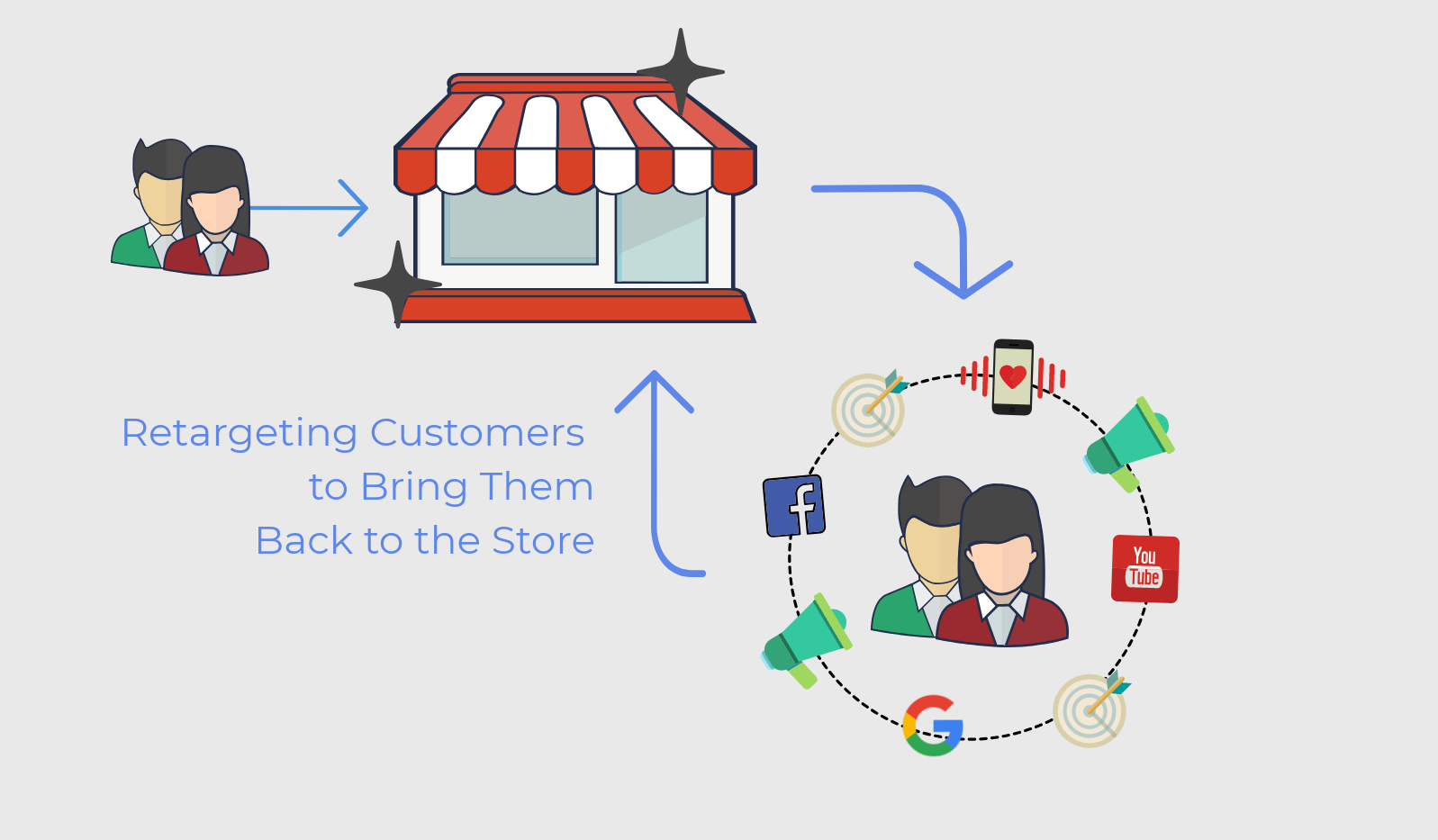 With retail stores footfall declining by 15% every year and 84% consumers feeling that offline retail stores should integrate with the online world, it's hard to ignore the benefits of retargeting physical customers online!
Retargeting customers after they've left the store presenting huge sales opportunities
1. It solves the 'out-of-sight, out-of-mind dilemma
Unlike e-commerce websites where one can keep engaging their visitors on auto-pilot thanks to cookies, pixel code they are retargted even after they have left the website, as for the physical retail stores are limited to their physical space.

It's almost as if once a customer walks out of your store, they are lost… forever.

Okay, forever might be a tad bit dramatic but at least till they think of you again and we all know how long that can be when you're completely out-of-sight!

Here's where retargeting past walk-ins and customers comes in!

Physical stores can influence customer behaviour and boost sales by making sure that they're on the minds on their ideal customers- even when they are out-of-sight!

[hubspot type=form portal=5623983 id=997a5a0d-e404-414a-80f0-83b634ccf26b]
2. Build familiarity and trust by engaging past walk-ins
On top of not having a way to contact the people who've interacted with their stores at least once, physical retailer stores are faced with competitors armed with marketing teams and budgets, both online and offline.
With studies proving the rule of seven, which simply put implies that on an average your target buyer will convert after seven interactions with your brand (either online or offline), it's clear how important building recognition, familiarity and trust are.
On top of that, it's common practice for online competitors to always maintain a competitive edge, thanks to their own targeting methods!
Without retargeting, it's highly unlikely that a typical store visitor will come back to your store seven whole times- through the jungle of attractive online ads!
3. It's precise, effective and has massive ROI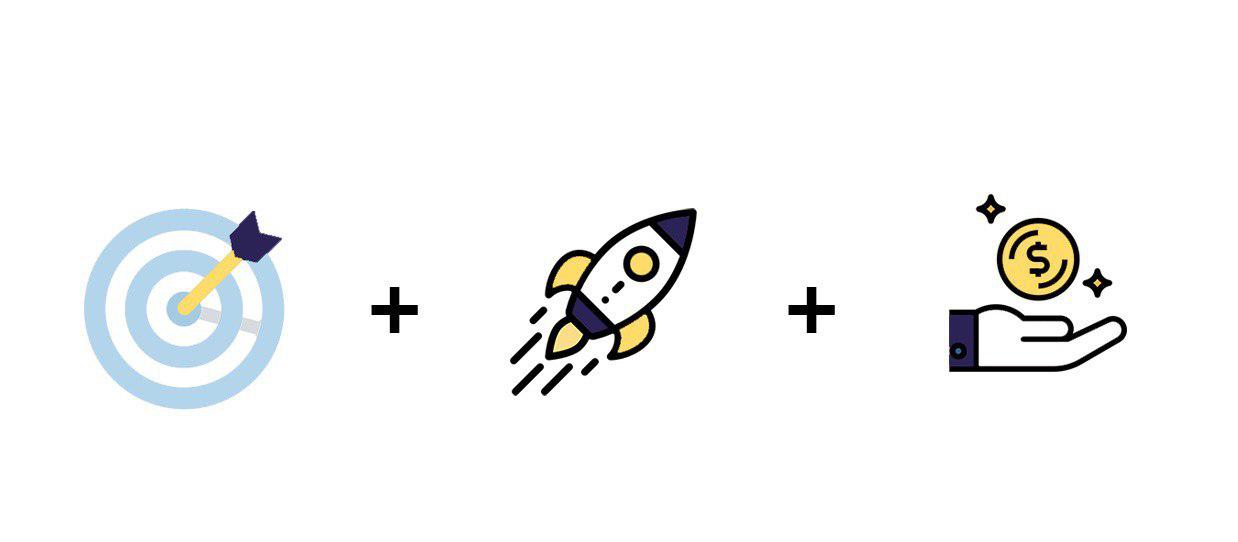 Hands down, a past customer is one of the ideal people to target with new offers and what better time to reach them than when they are walking by! Or when they are in need for what you sell, they can be easily converted when you attract them with localised content and they happen to be nearby, you are almost certain to attract them into your store.

Besides location-based targeting, retargeting on Facebook and Google can also help establish a brand image almost instantly, if done right. Basically, retargeting is one one of the most precise and effective ways to double down on ROI.

[hubspot type=form portal=5623983 id=997a5a0d-e404-414a-80f0-83b634ccf26b]