Best Practices To Create a Shopify Sales Funnel
Shopify is one of the leading eCommerce websites out there today. Fortunately, that means that there will be plenty of resources to help people learn about how to market their Shopify store and get the leads that they need. The caveat, of course, is that all that information might not be accurate. Not only that, but it's hard to gather from all those different sources—that's where this guide comes in. In this article, we'll discuss how you can create the perfect Shopify sales funnel and get those conversions you've been dreaming about.
Let's start by talking about the sales funnel and what it is so that you know what you're being tasked to create. Then, we'll take a look at best practices and mistakes you'll want to avoid.
What is a Shopify Sales Funnel?
The sales funnel is the journey that someone takes from being a prospect or new lead for your brand through the process of learning about your products and then becoming a customer, and even better, a return customer and loyal fan. When you don't have a sales funnel, it's like letting your customers walk into a physical store with no real organization or structure, or no guide to assist them in finding what they want.
Not only are people going to walk away, but they're also going to discourage other people from going to that business. If "that business" is yours, you want to make sure that you don't let this happen. A well-constructed sales funnel can deliver the same effect as an expert employee that comes out and shows someone what they want or need in a physical store. They're going to inform customers about sales and promotions, walk them through the entire process, and so forth.
When thinking about your sales funnel, it's the what and how of the process—what drives them to click through in the first place? What causes them to add an item to their cart? What influences what they buy and how much they spend? And then, what happens when they finally arrive at the checkout? Knowing all of these things can help you get customers from the discovery stage to the action stage much quicker and with fewer hurdles. When you do it well, you can create a sales funnel that's essentially a well-planned journey to a sale every single time.
Shopify Sales Funnel Hierarchy
So, we've covered how it's called a funnel because the size of the audience shrinks with every stage, but who are those "audience" members? Depending on how many layers you want to add to your funnel, it will usually consist of groups like:
Visitors
Subscribers
Shoppers
Buyers
Return Buyers
Lifetime Customers/Fans
As you whittle down these groups, you'll end up with a small number of lifetime customers that seem fractional compared to your visitors, but that is something that you can change. Understanding your funnel is the first step in that process. It's less about defining your funnel, though, and more about guiding your customers through it effectively.
Best Practices To Create a Shopify Sales Funnel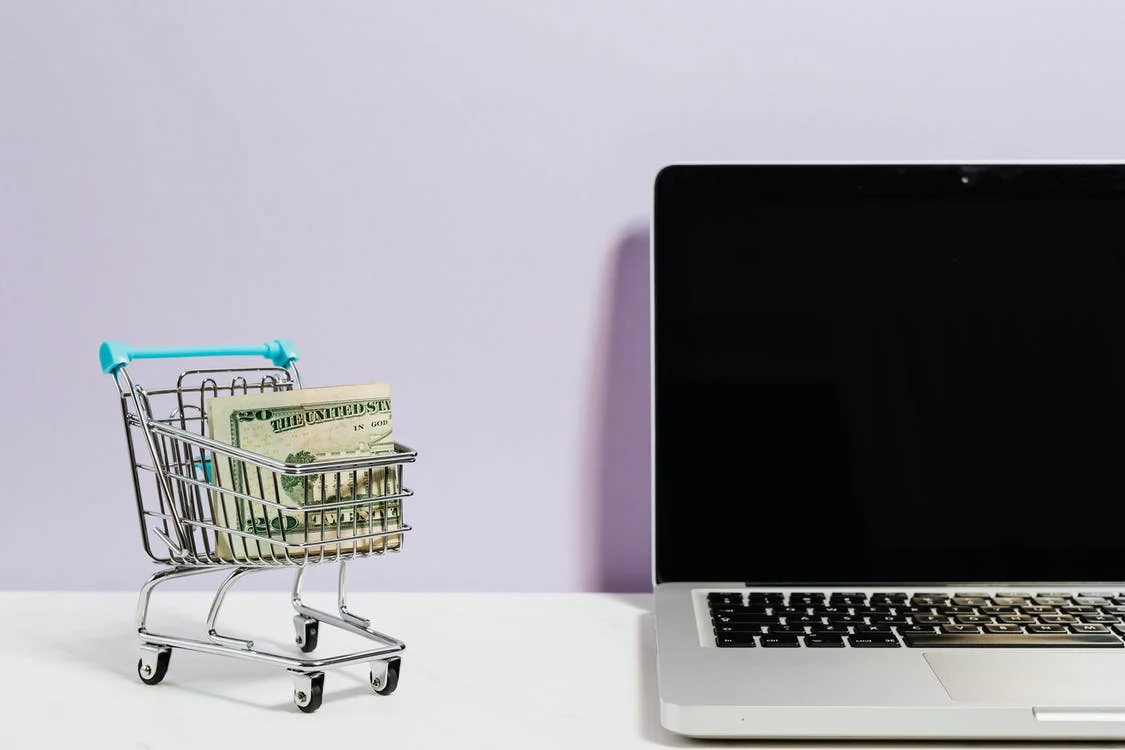 Now that you have a better understanding of how the sales funnel works and what it can do, let's talk about some best practices and big mistakes that you'll want to keep in mind.
1- Have a product worth buying
You could have the best sales funnel strategy ever seen, and if your product isn't worth it, no one will even be willing to take the journey. Don't introduce tons of leads into a funnel without a product that people don't want to buy. Some people don't like hearing this, but it's one of the biggest hurdles in Shopify, and online sales in general.
2- Make sure your landing pages and product pages convert
Currently, the average eCommerce conversion rate is just 2%, but a well-optimized store can see conversions as high as 10%. That's five times as many buyers, or 400% more profit toward your bottom line, all from the same number of visitors. That's what a well-crafted landing page and product page can deliver.
3- Be proactive with questions and concerns
Be your own best devil's advocate. Think about all the possible concerns, questions, or obstacles that people may face when considering your product. Then, provide the answers as steps in the sales funnel that will help them continue on their journey without having to wait for you to get back to them.
4- Stop selling and start a conversation
Everyone knows that you're trying to sell products on Shopify. That's obvious. Today's customer doesn't want to be "sold" anything—they want to be informed and given the assistance and tools they need to make an informed decision and move through the sales funnel accordingly. Focus your sales funnel on creating a dialogue with your potential customer. It will help them move through the journey with more confidence, feeling that they have a reputable source on their side along the way.
5- Build a traffic engine for your Shopify store
Where is your new traffic going to come from? How will you market your Shopify business? Take the time to consider Facebook Advertising, Instagram, and other social sites. You'll also want to build organic traffic, even though that takes a little more time. Once the traffic starts flowing, your sales funnel will basically take care of itself.
The Bottom Line
Building a sales funnel is a lot of work. Fortunately, when you're well-educated and you capitalize on all the tools and resources available from Shopify directly, you'll have the upper hand. You might have to try a few different strategies if you're just getting your feet wet here, but it shouldn't be hard to figure out. Keep these things in mind and you'll be on your way to the perfect Shopify sales funnel in no time at all.