What Is Marketing Automation? How Does It Work?
By
Nada Sobhi
·
2 minute read
When you're running a large business or managing marketing campaigns across multiple audience segments, creating individual campaigns becomes a bore, not to mention terribly tiring. That's why marketing automation was born.
Let's explore what this type of automation is, how it works, and how we can help you use it.
What Is Marketing Automation?
Marketing automation, a sub-category of e-commerce automation, is software or technology that helps marketers automate their marketing efforts and campaigns.
Also known as automated marketing, automation helps agencies and marketers create and manage campaigns without much human intervention. Or as we say in Convertedin, on autopilot.
Using marketing automation, or automated marketing, marketers and businesses can target and reach customers using various types of marketing messages.
These messages can be via email, websites, social media, or even text.
By the way, automated marketing for online stores is known as e-commerce marketing automation.
Marketers and salespeople use automation to create online marketing and sales campaigns. This helps them drive more business, revenue, and enhance the overall efficiency of their ads.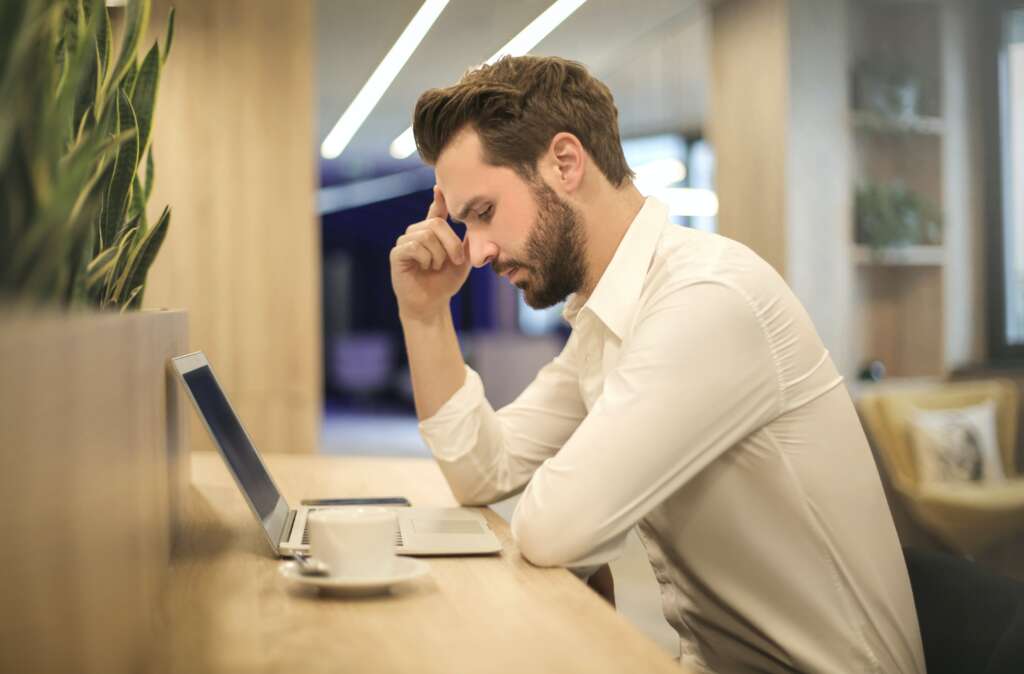 Used effectively, marketing automation can easily reduce the load for repetitive tasks. These can include social media posting, email marketing, and ad campaigns.
Automation, accordingly, helps marketers and employees focus on other problems and processes within the business.
Discover the 46 E-commerce Vocabulary, Metrics and Business Terms You Need to Know
Moreover, it reduces the risk of human error. It's not only efficient but also helps businesses create "a more personalized experience for their customers" and facilitates the overall process, according to HubSpot.
"Marketing automation helps with lead generation, nurturing, and scoring, as well as with measuring overall [return on investment (ROI)] on campaigns," notes SalesForce.
The benefits of automated marketing include time-saving and cost-cutting. These benefits become clearer as an organization or company "grows in size and complexity," adds SalesForce.
"Good marketing automation systems are designed to scale alongside your business," SalesForce says.
At Convertedin, we not only offer marketing automation and automated ads, but we help businesses create customer segments on autopilot.
According to data by The Annuitas Group, businesses that use marketing automation to nurture prospects enjoy a stellar 451% growth in qualified leads.
How Does Marketing Automation Work?
Put simply, this form of marketing allows business to collect customer data through a variety of sources and customer interactions.
These include, but are not limited to, website visits (including actions taken on the site), email marketing, social media, and mobile app usage (if available).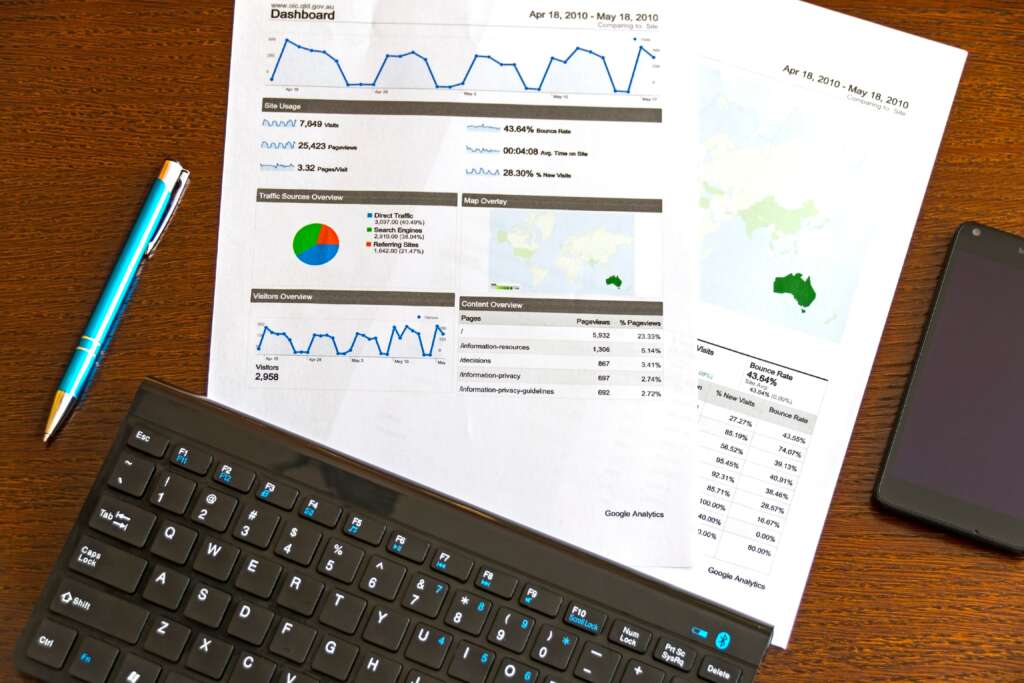 In other words, these actions form data which help businesses form a 360-degree customer view, which translates to better customer insights.
After that, the marketing automation software takes charge of creating customer segments and targeting each segment to reach the right audiences on a large scale.
Which Platforms Allow Automated Ads?
As you can expect, the top social media platforms offer marketers the chance to automate their ads. You can find these options on Facebook, Twitter, and Google.
In addition, marketing automation can be great for agencies. And it's not just the larger ones but smaller agencies can benefit and save time using automation.
Read: What You Need to Know about the Difference between ROI and ROAS
Still, there are downsides to using the platforms' automated ads. For one, you still have to do a lot of legwork to get the ads done right.
Not to mention, if you're using Facebook, your ads may result in ad fatigue due to the high ad frequency.
Marketing automation with Convertedin
At Convertedin, we take out the hassle of that legwork and help you automate your ads across social platforms with the same customer segments you have created.
As your business grows and adds more customer segments, Convertedin automatically adds them in your segments and targets them across several platforms.
Want to see for yourself?
Start your free trial with Convetedin today.