Step By Step: Pinterest For E-commerce Guide
Pinterest has become a useful tool for many businesses in recent years. It allows e-commerce advertisers to connect with their target audience at every level of the sales funnel and reach potential customers who use Pinterest not only as a source of ideas but also as a commodity search engine. For "online store" owners, you undoubtedly want to ensure that customers can discover you before learning about your rivals' products. However, how can you ensure that you're noticeable as you can be online? Learn how to use Pinterest for e-commerce.
For a fact, Pinterest has flourished consistently over the last five years, and given that it is designed to link to external websites with unique images, it has become ideal for everyone attempting to sell goods directly to customers. Via this article, you will explore the simple setup instructions and strategies to deploy to sell more products by leveraging Pinterest.
What is Pinterest?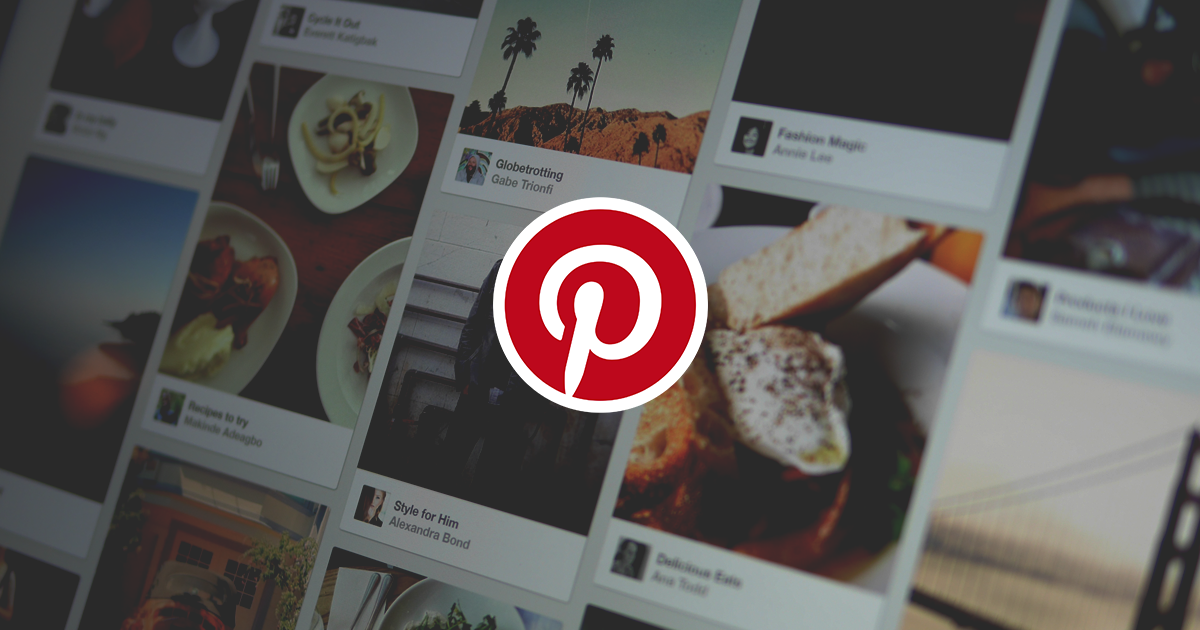 Pinterest is a social media platform for visually exploring new concepts or sharing appealing images. Through the channel, users can save (pin) photos that resonate with them in their clipboard and then begin searching for new images to add to the gallery if they find any that are suitable.
Note: Pins are the names of the photos (images).
Why do consumers use Pinterest to shop?
Pinterest isn't exactly an eCommerce platform, even though users can purchase goods there. Rather, it directs visitors to many other e-commerce websites. According to Statista, Pinterest is the second most popular social media site for directing users to websites for online shopping. Most users choose to utilize Pinterest when they are shopping because it lets customers categorize the products and then compare them.
How To Use Pinterest For eCommerce to sell more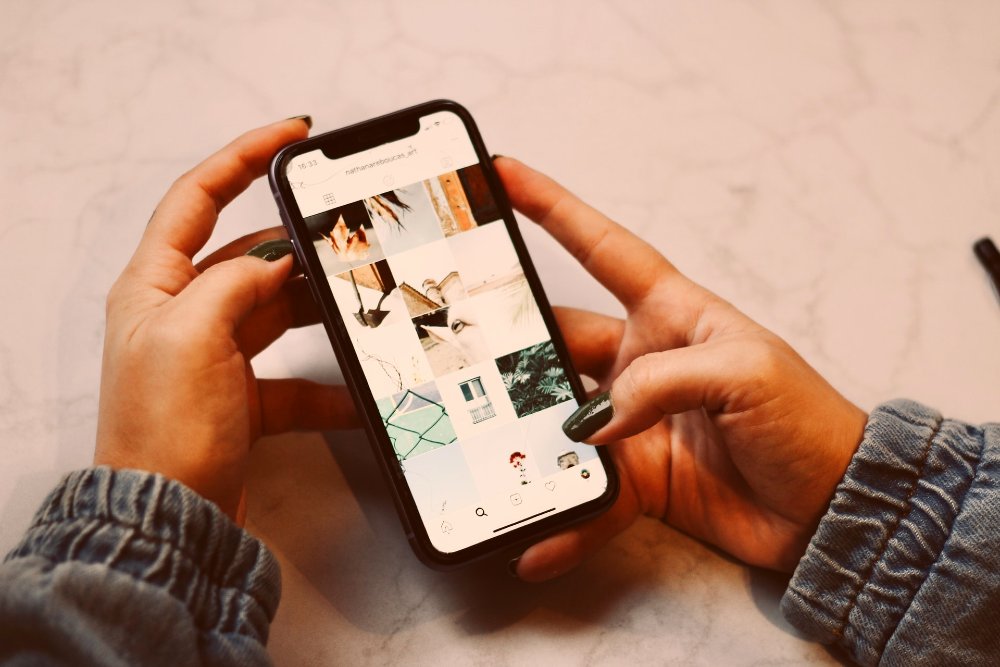 Are you eager to learn how to use Pinterest to expand your online store? The steps below make it easy to get started using Pinterest:
Set up a Pinterest Business Account
It is quite easy to create a new business profile on Pinterest. Click here to input your company name, email address, website, business category, and password. If you have an existing personal account, it can easily be converted to a business account by clicking on the "Convert existing account" button.
When you're done, it's time to make a "board" for the account. After that, write an engaging company profile and Pinterest bio, along with a unique description, then connect your Pinterest account to your eCommerce store.
Connect your Pinterest account to your website
Navigate to your webpage and add a button allowing visitors to connect with you via Pinterest. Since the Pinterest logo is well-known to everyone, place the logo on the sections of the website, connect it to your Pinterest account, and urge your visitors to click the button to subscribe to your Pinterest account. By so doing, it will aid in raising the profile of all your Pinterest products.
Use amazing images of your items
Would you like customers to click on your products after seeing them on Pinterest? Then, make sure to give them a pleasing appearance. Ensure that -the image you wish to pin will draw attention before you begin to pin. Attempt to utilize high-resolution images and put some effort into choosing the ideal scenery for the merchandise or products.
Embed your Pins across various boards
To make browsing through your Pins as simple as possible, group them into various boards according to the order of listing or upload of the product.
For example, If you offer kitchenware, you might wish to categorize your boards into sections like "stove-to-table saute pans," "big pots," "small pots," "pans," e.t.c.
Add Product Price to the Pins
While some may think that; including price could reduce patronage, it's better to be transparent with pricing if you want customers to click through and buy the product. If you have a wonderful deal to promote, you want users to learn about it, and it's better if they know the products are expensive before clicking through and being let down.
Leverage the "Shop the Look" Product Pins Feature
The "Shop the Look" item Pin is another fantastic functionality you should use. Customers can use this tool to select an item, compare it to other items, and make purchases directly from Pinterest. Due to this, potential customers are encouraged to purchase your products because the entire purchase process is made seamless and faster for them.
Persuade Users to Share their Photos
In today's world of unending selfies, it will be beneficial for you to urge your customers to snap images of themselves using (wearing) the items you sell in your online store. For instance, If you sell apparel, ask your loyal customers to pin pictures of themselves donning your wears (items).
Although It requires initiative on your part to ask clients to do just that, as soon as you do, things will start to be hassle-free.
Scan Your Competitors
Examine or Check out the Pinterest pages of your main competitors—you know who they are! Find out what you do well compared to them and what they do well compared to you. Use this information to refine your next plan of action.
Organize a contest
Pinterest is a great place to host your next contest. For reference, if your eCommerce store sells necklaces, you might offer to "gift" a pair of earrings or money that can be used to make a purchase there.
Ask current users or prospective customers to complete an action, such as uploading a photo of an attire they wish to wear but that requires a good necklace.
If done properly, you will get limitless traffic from this platform.
Utilize ConvertedIn
Isn't it the stage to start pinning? But, how often can you implement the steps in this write-up to promote your services? With ConvertedIn, you don't have to worry about the above steps, as all of these will be taken care of, thanks to the robust AI feature of the ConvertedIn Application. By leveraging artificial intelligence, the algorithm can direct your pins to prospects that are likely to make purchases.
What's Good?
The best part of using Pinterest for eCommerce promotion is that you don't need to be a large corporation or have a significant advertising budget for your campaigns to be effective. By employing appealing and creative imagery, you will be able to expose your product lines to the target audiences at a low cost.
It's your time to take action and "try out" Pinterest for eCommerce today.