Cart Abandonment Rate: Top 8 Practical Ways to Reduce
Trying to figure out how to reduce cart abandonment? One of the biggest problems in the e-commerce world is the percentage of visitors abandoning their shopping carts on an e-commerce site. Higher shopping cart abandonment rates can happen for several reasons and at different stages in a customer journey.
It's hard to overstate the business impact of this situation. The average shopping cart abandonment rate is at an astounding 70%. Of course, that's quite a disturbing figure. Online retailers and brands have focused on rationalization their checkout processes and avoiding shopper reasons to try and address cart abandonment. Still, there is plenty of room for improvement when it comes to helping online customers find the most relevant products and perhaps, nudging them to complete their purchases.
Top 8 Practical strategies to Reduce Cart Abandonment Rate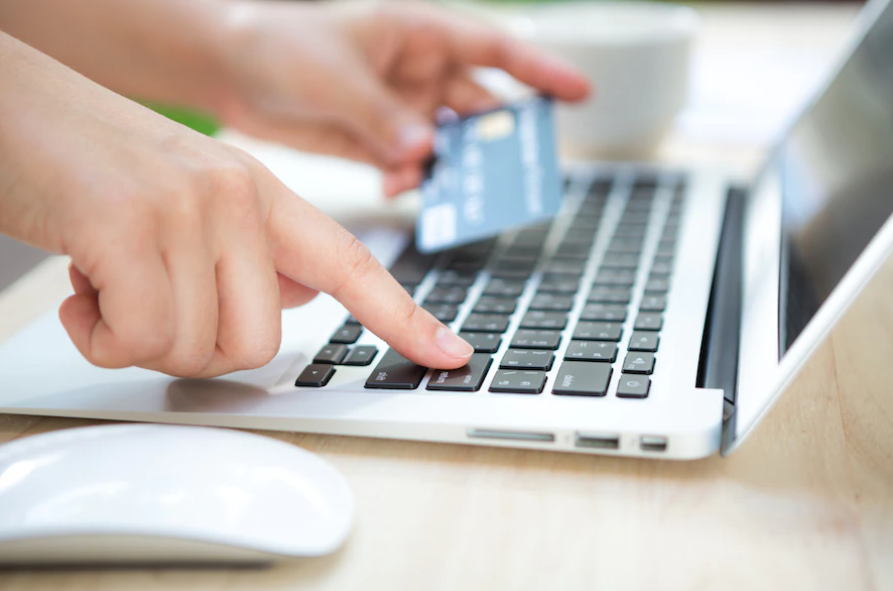 The idea that customers reach the carts, but they might not complete the purchase and that is frustrating. The good news is that you may reduce these rates in a variety of tested ways with a huge number of completed purchases. Check out these 8 tested suggestions to lower the cart abandonment rates.
1- Offer Free Delivery
Offering free shipping is frequently sufficient to close the deal, even if the savings are generally only a few dollars. According to a survey, 44% of customers remove items from their shopping carts due to the expenses of delivery. You can simply offer free delivery as it's the easiest way to stop shopping cart desertion. Customers will be encouraged to buy with you rather than one of your rivals because of it.
2- Accept A Variety Of Payment Techniques
Do you provide your various audiences with the appropriate payment options? You may even require particular payment methods if you have many prospective consumers in foreign nations. Analyze the countries from where your visitors are coming, and look into the payment options available there.
Customers who are hesitant to provide their credit card information on dubious or unreliable e-commerce sites may be drawn to other quick, all-purpose payment options like PayPal. Some website users just don't like to type in lengthy credit card numbers or don't always have rapid access to their cards.
3- Give A Detailed Product Description
Never undervalue the impact of having all of your product material in one convenient location that is prepared to be sent to your e-commerce website. Using a detailed product detail will make it simple to organize your content.
Give potential customers all the information they require to support their purchase decision, enabling them to feel confident that they are making the proper choice. Do not forget to include a variety of high-quality product photographs taken from various perspectives. To display every detail of your goods, use high-resolution photos. Learn more about the value of a thorough product description.
4- Allow Guest Users To Check Out
Before expecting that your consumers register for an account before checking out, you should pause a bit here. Remember, this reduces the conversion rate of the online visitors and frequently results in bounced consumers.
A client should not be required to submit information, validate an email address, and do additional steps when there are likely many alternative online solutions available. Choose to make a guest checkout option available alternatively. Customers can always be prompted to register for an account after making a transaction.
5- Enhance Cart-Homepage Navigation Simplicity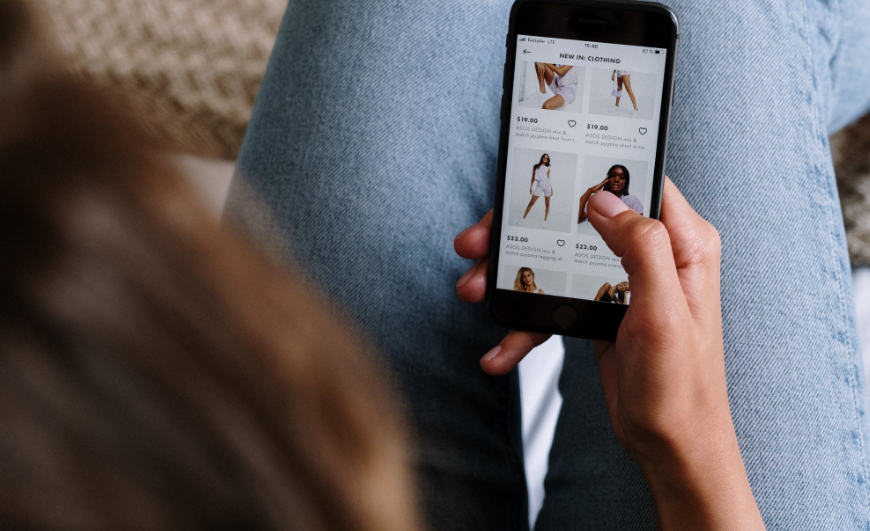 Going to the site of your online business without storing the items in their shopping carts might be quite annoying for your visitors. With a cart autosave feature, the movement between their checkout page and major e-store pages must be flawless. The easier you make it for customers to navigate between your ecommerce shop and the cart, the more likely they are to stick with it and actually check out.
Keep the cart visible on every page so your customers can easily return to your cart to complete the checkout at their convenience.
6- Cart Abandonment Emails
Personal emails which are sent to shoppers who abandoned their carts are one of the most effective tactics. Email reminders to clients regarding their abandoned carts are a useful tool to have in your mind. The visitor may occasionally become disoriented when exploring the cart's contents and hunting for the needed items. Many consumers abandon the cart in the middle for this reason as well.
Therefore, the easier it is for customers to browse the store and add whatever things they desire to their carts, the more likely it is that they will convert. You may use a few techniques to make it simple to navigate the store and add items to your cart.
7- Retargeted Ads
Remarketing allows you to show targeted adverts to potential consumers who have just visited your website at a reasonable cost. Targeting cart abandoners on other websites and social media with a personalized ad that urges them to finish the transaction may be done with retargeting advertisements. You might also need to gather demographic and interest information from visitors to your website in order to better approach your clients through various marketing channels.
Customers are growing more mindful of cybersecurity, and the maintenance of their interests as the worldwide reach of the digital landscape grows. Keeping this in mind, e-commerce businesses now have to adjust to this degree of consumer scrutiny. A page that loads slowly is discouraging, especially for your consumers. For the user to have a great experience, your website should load quickly and be simple to navigate.
Discover more about the Top 15 Cart Abandonment Reasons
Final Verdict
E-commerce cart abandonment results in more than simply lost revenues. It also increases the amount of money you must spend on marketing to attract new clients and keep the business afloat.
Converted.in believes that our above-mentioned recommendations will enable you to improve the cart abandonment statistics.
Additionally, register now if you need assistance while setting up or refining your e-commerce site. Our experts would be pleased to assist you in making it shine!