Top 9 Performance Marketing Tactics and Strategies For eCommerce

By
Merna Helal
·
4 minute read
Digital marketing has been taking over every company's budget in the past decade; how many companies you know still prioritize on-ground marketing? So imagine the pressure on you as an eCommerce business for your digital marketing strategies and ROI.
Personally, we can't imagine what your executives are asking of you! Or actually, we can. That's why we are here to let you in on a secret. It's all about performance marketing!
If you are looking for the safest way to get high ROI on your marketing efforts and grow your business, then focusing on performance marketing should definitely be on your to-do list. Don't worry; we won't tell you that and leave you to it. In this blog, we will present you with the top 9 performance marketing tactics and strategies that yield results.
Table of Contents:
What is Performance Marketing
Performance marketing is a form of digital advertising that works on driving a particular marketing goal or metric. What makes performance marketing different than other marketing channels is that businesses only pay when they reach the desired output.
This gives the power to the advertisers, so in other words, you will only pay for the results you seek. These actions can be anything from clicking on a link, downloading an app, viewing a video, to making a purchase.
As an eCommerce business, performance marketing can help you in increasing marketing ROI, sticking to budgets, and optimizing performance.
Now that you have a better understanding of what performance marketing is, it's time to take a deep dive into the top 9 performance marketing tactics and strategies for eCommerce!
Discover more in Performance Marketing For eCommerce: Benefits, Channels, Metrics, and Best Tips
Top 9 Performance Marketing Tactics and Strategies
Planning the best performance marketing strategy sounds easier than it is. But don't worry, with the top 9 performance marketing tactics and strategies for eCommerce, you will be able to turn all your plans into sales and dollars!
1- Choose the right channels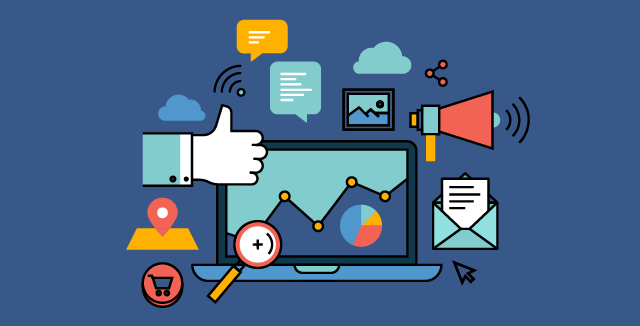 The first and most important point in the top performance marketing tactics and strategies is choosing which channels you will work with. Unfortunately, there's no cheat sheet for the best channels. As it all depends on what works best in the industry you are operating in, your customer base, and your branding.
To keep it simple, choosing the right channels for performance marketing comes from constant testing. Start small and try out a number of channels till you find the perfect one for your eCommerce business.
Bear in mind that it's vital to choose a reliable network, so you protect yourself and your customers. Think this is an exaggeration? Unreliable networks can lead to data breaches and fraudulent clicks!
2- Set KPIs
This might seem like an easy step, but setting KPIs for performance marketing campaigns can actually be quite challenging. But if you start with setting a main goal for your campaign, then it should be a piece of cake.
For instance, if your main goal is increasing awareness, then your KPIs should include website traffic and number of clicks.
3- Personalize remarketing campaigns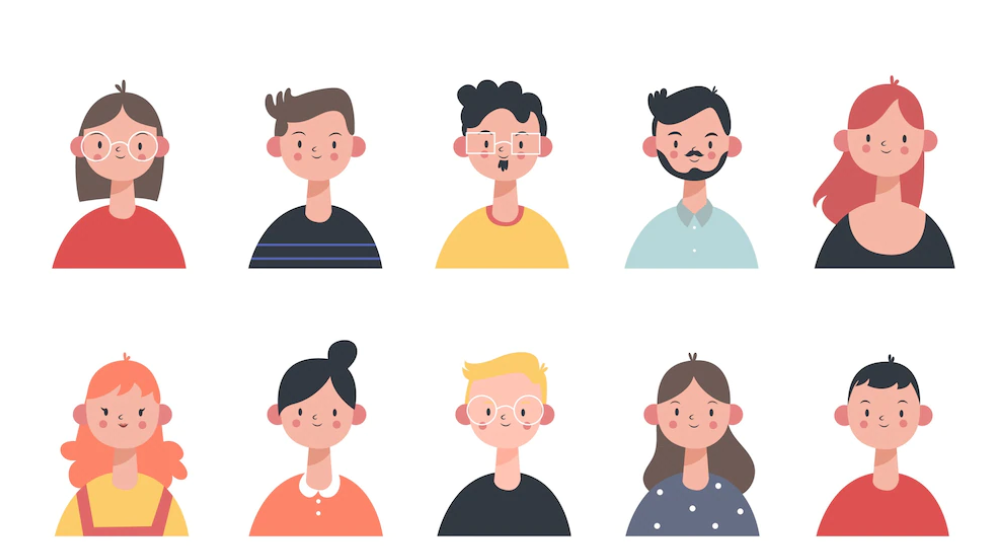 One of the most important unique selling points of performance marketing is the utilization of customer data. This can be extremely helpful in remarketing campaigns.
Lost a loyal customer to a competitor? It's time to use their previous behavioral data; you can personalize a remarketing campaign that wins them back!
4- Create dynamic ads
Performance marketing gives you a glimpse of what is actually going through your customers' minds. You can leverage that in creating dynamic ads for different segments or even each individual customer.
Dynamic ads are not a new thing; most (if not all) marketing channels allow you to submit a number of options, and they display to each customer the most relevant ad.
5- Maintain good relationships with your partners
Performance marketing is all about building good relationships with your affiliates or partners. So it's a no-brainer that maintaining good relationships is one of the top performance marketing tactics and strategies.
Technically, it's not even a tactic. It's an absolute necessity!
You can maintain a good relationship by being compliant with guidelines and staying on top of legal requirements.
6- Create the best landing pages
In the past decade, user experience has become one of the most important things for the success of any business. Customers no longer tolerate long loading times or bad interfaces. And with the number of other options they have, who can blame them?
So this tactic is fairly easy; just ensure you have good and clear landing pages. In fact, around 50% of marketers believe that just the form layout can have a significant impact on results.
This also includes investing in both the front and the back end of your website. In other words, you need a friendly interface, a fast loading time, and an easy platform to navigate.
7- Diversify your channels
We already went over how to choose your channels, but does that mean you should only choose the best channel you can find?
Of course not! There will be many channels that will yield good results, so you should diversify and conduct your performance marketing campaigns in multiple channels.
By that, you guarantee that you reach all your target audience across different channels.
8- Take advantage of visual search
Visual search has become one of the top pillars of success for eCommerce brands. As a matter of fact, over 35% of customers are already using visual search when shopping online. So how can performance marketing help you with it?
By conducting deep analysis and research, you can learn how your target audience uses this feature and what to do they expect to see. Then you can label and organize your content with keywords, so search engines can identify your products and place them where your target customers are.
9- Measure & optimize as you go
The last thing to make our list for top performance marketing tactics and strategies is measuring and optimizing. Many eCommerce businesses skip this step, but it's crucial to learn what works best for your business.
As previously noted, there are no rights and wrongs when it comes to performance marketing; there are just things that can work for your business and others that can't. That's why it's important to constantly measure campaigns' performance according to the primary goals you set.
Then you should optimize your campaigns based on the results you get to ensure you are always gaining the highest ROI possible from your performance marketing campaigns!
Need some help with conducting the top performance marketing tactics and strategies? A marketing operating system like ConvertedIn can help you with that!
Book a demo now with one of our experts and uplevel your eCommerce marketing game.