All You Need to Know About Facebook's Dynamic Ads and Static Ads
By
Nada Sobhi
·
2 minute read
In the world of advertising, there many forms an ad can take. Each social media platform comes with its various ad options.
In this article, we will be talking about Dynamic ads and Static ads.
Main Criteria for Any Ad
When conducting ads, whether on Facebook or any other platform, there are a few basic rules you need to remember. Think of them as a 3-point checklist.
Your branding needs to be the same across all ad formats, even if you're targeting different audiences. Experiment with different text, images, and calls-to-action (CTAs).
Run campaigns for at least two weeks, with minor changes if needed, so you can find out what works and what doesn't.
Refresh your ads regularly to avoid being repetitive, since many Facebook users log in daily.
Find out the difference between ROI and ROAS to make better use of your ad campaigns
Ad Formats
Depending on your choice of platform and where your audience are, you'll notice that different platforms have similar ad options.
For today, we'll be focusing on Facebook ads, particularly the differences between the Dynamic Ad and the Static Ad.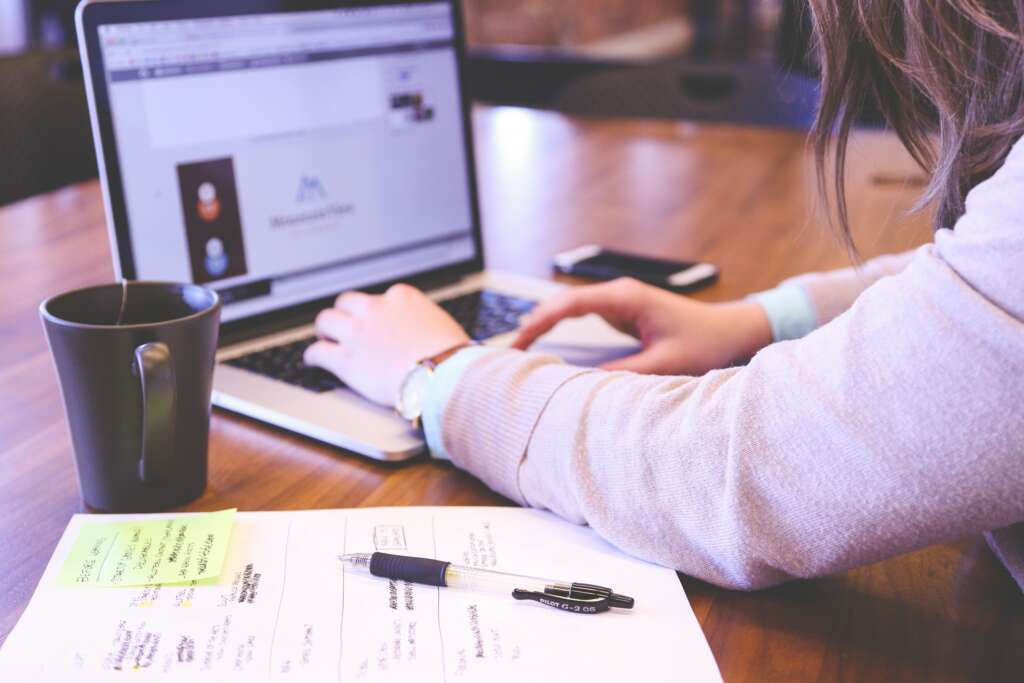 Each of these Facebook ad types offers "a different set of risks and rewards," explains Adquadrant.
Let's go into detail and see what each is about.
But First Some Data
On average, Facebook enjoys roughly 1.79 billion active daily users, according to June 2020 data by Zephoria.
Moreover, like any ad format, it's important to segment your users carefully to ensure your ads are well-targeted and avoid wasting ad spend.
The amount of content a Facebook user can see in their News Feed could reach or exceed 1,500 updates. This includes likes, shares, stories, and page updates.
Facebook's algorithms then attempt to reduce that number to 300 updates. This is based on a user's likes, hides, and their scrolling activity, explains Nanigans.com.
Static Ads
Static Ads involve page posts, page likes, mobile app installs, and directing users to a landing page.
This ad type normally appears either in a user's News Feed or on the right hand-side of the page if they are using desktop, or on a mobile's News Feed.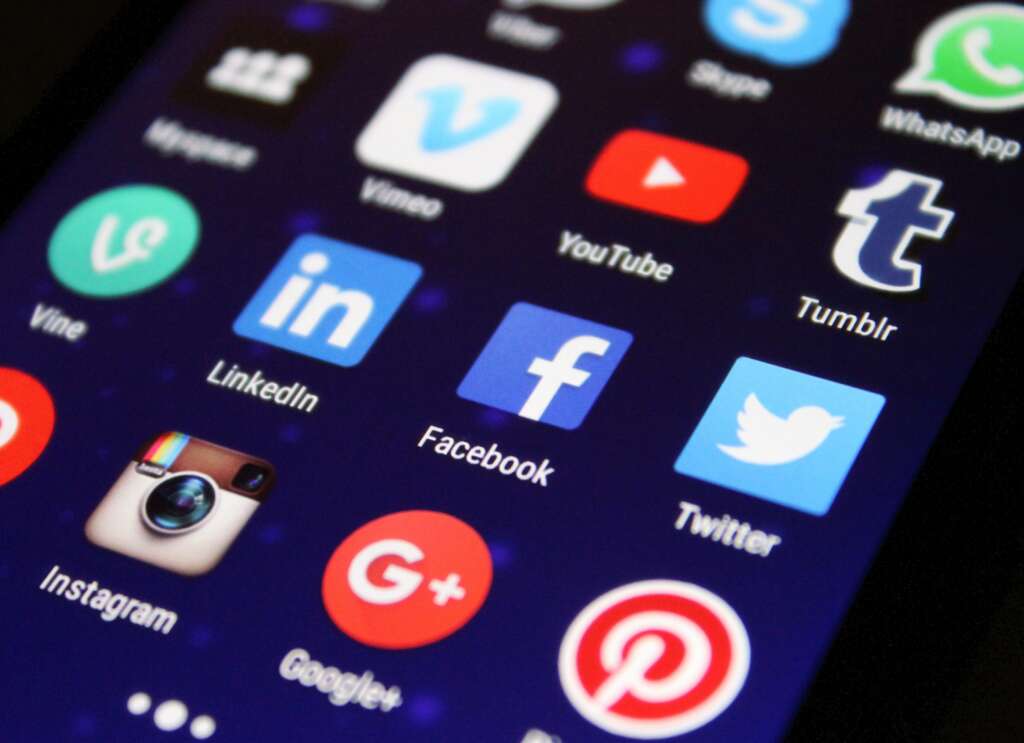 Static ads work best with seasonal and regional topics, as well as major local or international events.
This makes your ads less intrusive because your target audience and their friends and family may be talking about these topics.
Check out the 46 E-commerce Vocabulary, Metrics and Business Terms You Need to Know
If you're using a video ad, then "the goal is to raise brand awareness and word of mouth. In contrast, static ads are aimed at directing consumers somewhere else, so make sure your landing page or app is ready to receive visitors," says Nanigans.com.
Dynamic Ads
Dynamic ads are used to promote your business's inventory "to people who have expressed interest on your website, in your app or elsewhere on the Internet," explains Facebook.
These ads "look exactly like other single image ads, carousel ads or collection ads on Facebook, Instagram and Audience Network."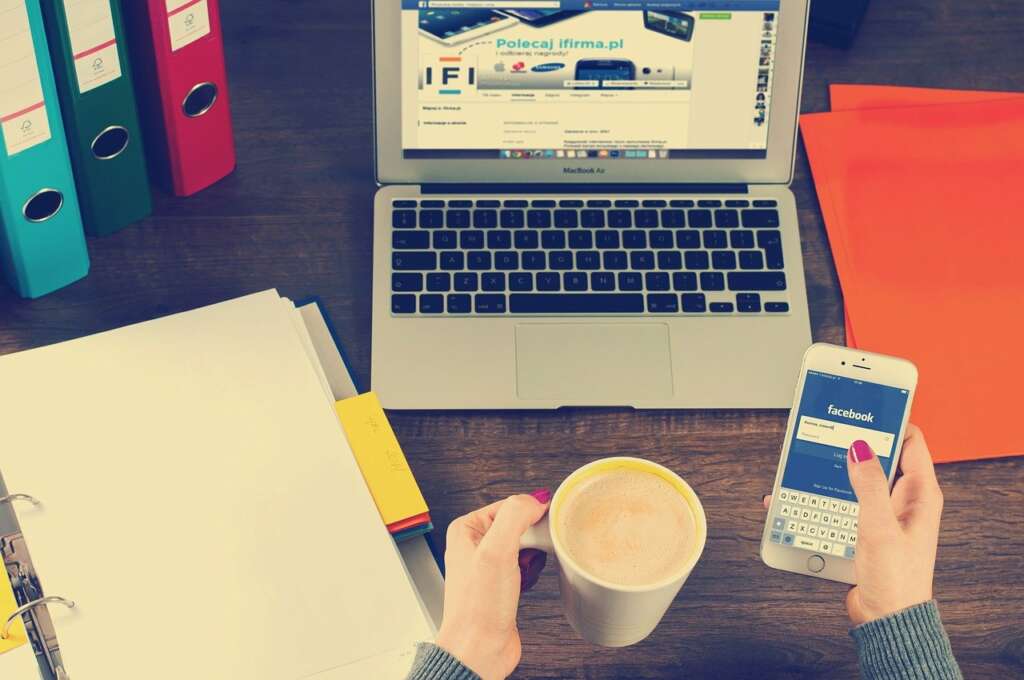 The difference is, instead of having to create an individual ad for each product or item in your inventory, dynamic ads allow you to create "an ad template that automatically uses images and details from your catalogue for items you'd like to advertise," Facebook says.
You can use dynamic audience and dynamic ads to retarget customers who took an action on your website or app.
You can even use broad audience targeting and reach people who "may not have visited your website or app before."
Read: A Guide to the ROAS Formula and Improving Your Ad Campaigns
If you're using a broad Facebook audience, you'll need to install the Facebook Pixel on your website and create a Facebook Product Catalogue to create dynamic ads.
The dynamic ads show relevant products from your Facebook Product Catalog to people when they visit Facebook, Instagram, the Audience Network or Messenger, offering product recommendations.
If there's a type of ad you'd like to learn about, leave us a comment below.
Related read: examples of dynamic Facebook ads for eCommerce