Your Complete Guide on How to Use TikTok Shopping to Grow your eCommerce Business

By
Mariam Khaled
·
4 minute read
TikTok which started as a music-lip sync and dancing app has now insanely grown into the third most used social media app, and it is also the most downloaded social media app in 2022. TikTok has over 1 billion active users who spend at least 30 minutes on the app on average.
The developers of the app are now focusing on social commerce and are adding many features to help eCommerce business owners market their products on TikTok. Recently, TikTok has rolled out TikTok Shopping and TikTok Shopping ads. In this article, we will cover everything you need to know to start with TikTok shopping to boost your eCommerce business.
Table of contents:
What is TikTok Shopping
TikTok described TikTok Shopping as "a suite of solutions, features, and tools that allow businesses to tap into the power of commerce on Tiktok".
To make it simpler, TikTok shopping is a feature where you can display your products on your TikTok business profile to be found by users on TikTok. Users can buy the products directly on TikTok without leaving the app.
Before TikTok shopping, users had to leave the app to visit your website after seeing content related to your products. Now, TikTok has eliminated the extra step and made it easier for your prospect to shop on the app directly.
How TikTok Shopping works
- First, the users see a product they are interested in, and then they go to the brand's TikTok page. Businesses' profiles on TikTok will have a dedicated shopping tab - shopping bag symbol - directly on their profile.
- The customer can then browse through the variety of products offered on the shopping tab and pick the exact product they want.
- TikTok allows users to purchase the items directly on the app, or it will automatically redirect them to the company's website for checkout.
Discover How to Use TikTok for Ecommerce Marketing and Sell More
6 reasons to use TikTok Shopping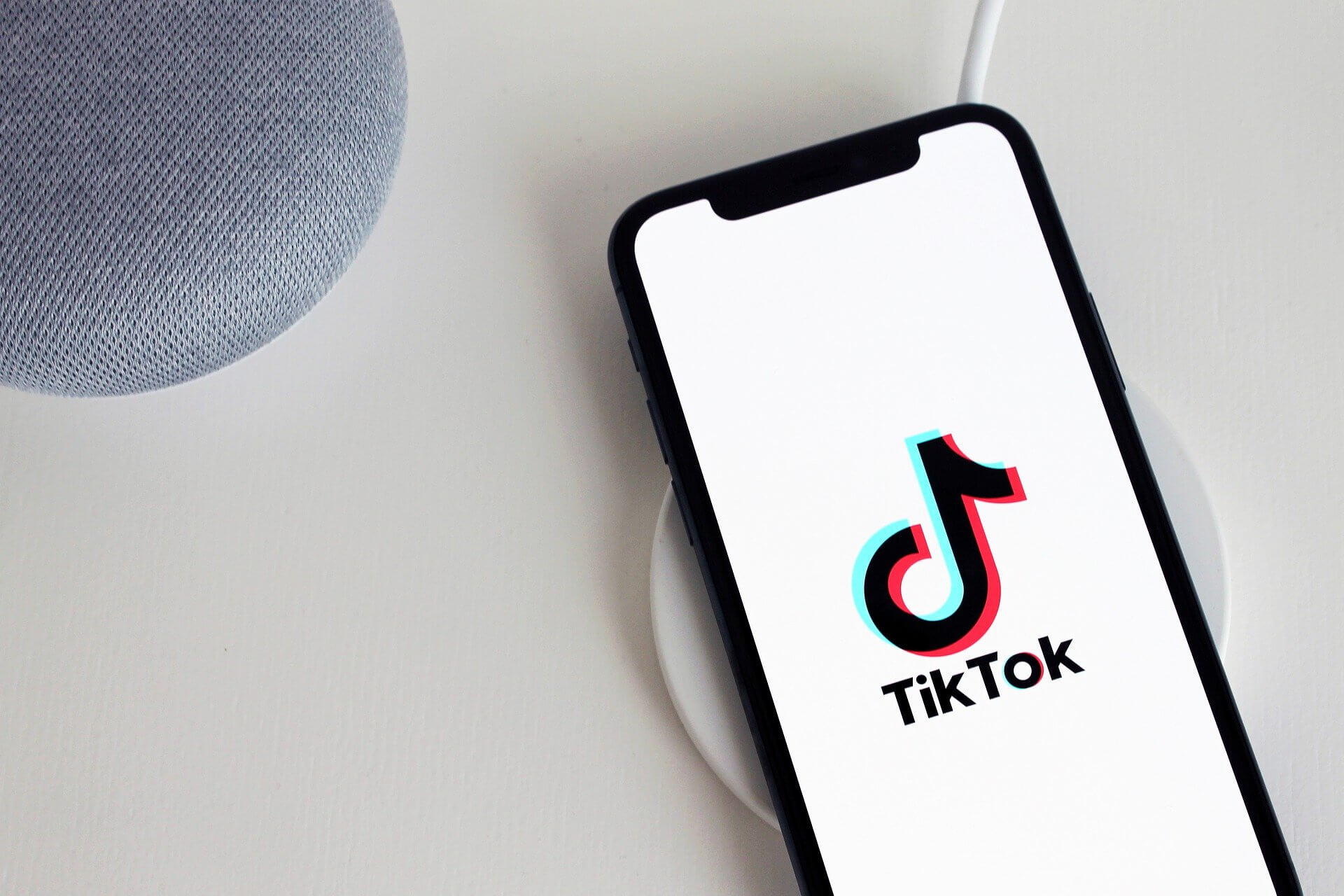 1- Explosive social commerce
As an eCommerce owner, you MUST benefit from the massive growth of social commerce - selling products on social media.
Social commerce is exploding and is expected to reach $79.6 billion by 2025 according to InfluencerMarketingHub. TikTok published a report on "community commerce" which showed astonishing data on how TikTok has become a powerful shopping platform:
- 67% say TikTok inspired them to shop even when they weren't looking to do so.
- 73% feel a deeper connection to brands they interact with on TikTok, compared to other social media platforms.
- 78% agree that the best brands on TikTok are ones that share their ideas and work together with users.
Moreover, there are over 16 billion views across videos on TikTok tagged #TikTokMadeMeBuyIt.
2- Reaching out to a wide demographic of potential shoppers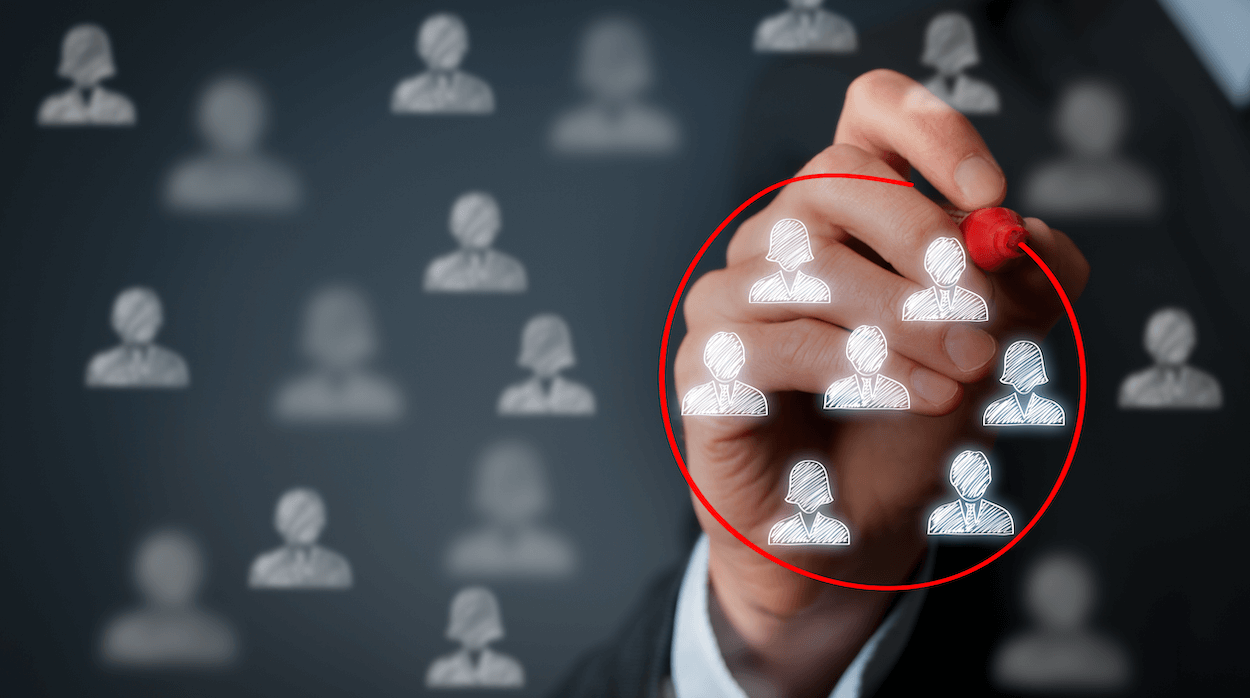 While TikTok has the reputation of being a social app for only Gen Z and Gen Alpha, that's not entirely true. While around 43.3% of TikTok users are aged 18-24, the other half of the billion users are 25-55. This means by marketing on TikTok, you can reach a large number of prospects of a wide demographic.
3- Social proof or "word of mouth"
According to Matter Communications, 61% of people surveyed are likely to trust recommendations from a friend, family member, or influencer on social platforms. Conversely, only 38% are likely to trust recommendations that come from a brand on social media. That is why featuring videos of your customers using your products and sharing product reviews on TikTok is a huge opportunity to convert more customers that you should never miss.
Read more about 8 Types of Social Proof for Your E-commerce Store and How to Use Them
4- Creative display of products
On TikTok, products are put into action, and users and the influencers show them naturally in an easy-going way. Prospects won't feel bored browsing your products in a plain static way but in a more fun and engaging way.
5- The Virality effect
Social media has the storm effect of virality. When something goes viral, everyone wants to check and see what the fuss is all about. We all remember the feta-chees-oven-pasta recipe that went viral and led to an increased demand for feta cheese in grocery stores in 2021. You never know. It could be one of your products going viral on TikTok next!
6- Excellent way to engage with your community
Ask your customers to create videos of themselves using your products. Ask for their honest product reviews and start TikTok challenges with the right hashtags.
TikTok Shopping Best Practices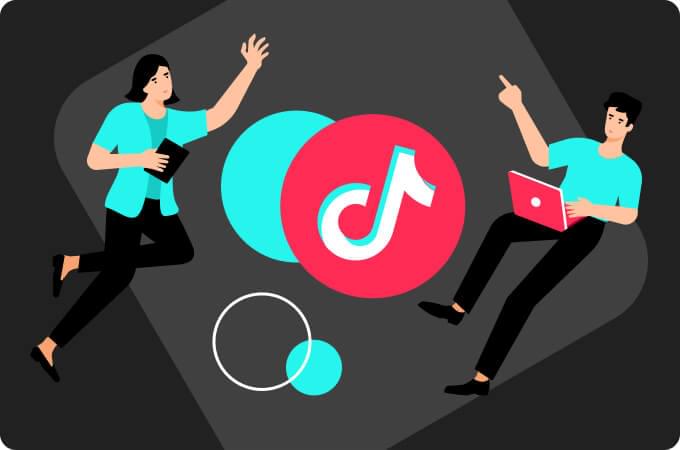 1- The TikTok shopping tab is your storefront
Take your time building the TikTok shopping tab. Make it visually appealing with high-quality photos of your products and make it easy to navigate.
2- Post interesting and authentic content
Since the shopping tab is on your profile you don't expect users to find it right away. You need to create authentic and engaging content in TikTok that leads to your brand profile. Make sure to match the tone and style of TikTok. After all, it is an app that people open to have fun and watch entertaining content so try to keep up with that when marketing your products.
3- Use hashtags
Hashtags are very powerful to be found by users on TikTok. Use brand hashtags, name of products hashtags, and industry-related hashtags when posting content.
4- Share original content made by your customers
Share user-generated content you collected from your customers, using your products or giving their reviews about your products and other community activities and challenges.
5- Collaborate with influencers
Influencers are an integral part of social media in general and TikTok especially. Find the right influencers who can represent your brand tone and values. Collaborate with them to promote your products in a creative way.
6- Utilize TikTok Shopping paid ads
TikTok Shopping has more features than just listing products to be purchased on your profile. Here are more options that you can utilize for better results:
- For-you Feed Ads:
The "For You" page on TikTok works based on an algorithm that analyzes the user's interests and choices and shows more similar content. Ads on this page perform better because it is displayed to a targeted audience who are already interested, compared to the landing page.
- Swipeable Ads
These look like catalog ads that include product details in the form of cards. Users can browse multiple options with a gallery display.
- Customized Ads
These are the best way to reach and pursue a targeted user you have in mind when launching your campaign. With customized ads, you can set your ads based on the different demographics of your target segments after the required market research.
The Perfect Guide To Double Your E-commerce Sales with TikTok Ads
7- Automated TikTok Ads using AI
Use Converted.in to automate your ads using AI to scale up your TikTok commerce results.
Final Thoughts:
Social commerce is exploding, and as an eCommerce business owner, you need to keep up with all new social commerce technologies. TikTok Shopping is one of these powerful social commerce features and it has a huge potential because of TikTok's massive number of active users.
Start using TikTok Shopping and keep in mind your audience segments when launching TikTok Shopping paid ads.
Need help with audience segments and ad automation? Use Converted.in, and request a demo now!