Here's What You Need to Know about Customer Lifetime Value
By
Nada Sobhi
·
2 minute read
One of the most important terms in business is the customer lifetime value (CLV), sometimes written as CLTV, and sometimes referred to as the lifetime value of a customer.
Simply put, it's a metric companies use to grow their business and learn more about customers.
Defining Customer Lifetime Value
Companies use CLV to measure the time they would need to generate money they invested in earning or getting a new customer.
CLV also helps companies understand how much revenue a single customer can generate for them during the span of their business relationship.
Check out the 46 E-commerce Vocabulary, Metrics and Business Terms You Need to Know
Imagine a company that wants to acquire a new customer. The CLV would be the metric it uses to forecast how much it would need to spend to acquire that customer and how much that customer would be worth for a given number of years, or the length of time the company determines.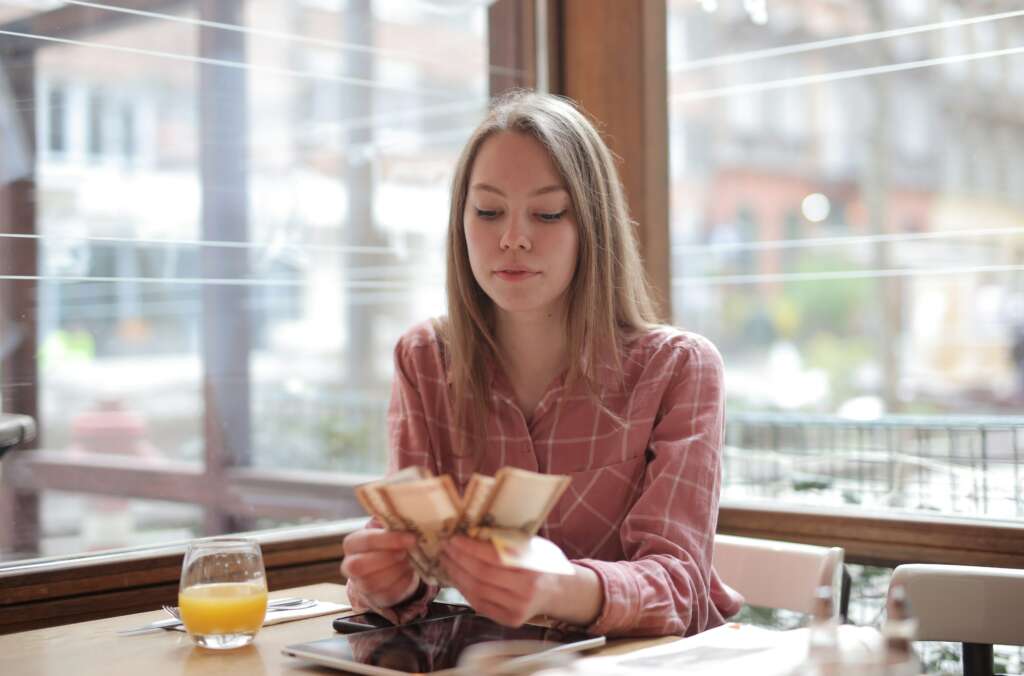 If your company is looking to acquire long-term revenue-generating customers, then customer lifetime value would be an essential part of your process.
"The longer a customer continues to purchase from a company, the greater their lifetime value becomes," HubSpot explains.
Why Is CLV Important?
CLV is an important metric "because it helps you make decisions about how much money to invest in acquiring new customers and retaining existing ones," explains Shopify.
If your company maintains a good customer support and customer success team, it can enjoy a long-term relationship with customers and turn them into loyal buyers. A lack may result in higher churn.
Companies need to understand what CLV is because it's how they can associate profit to customer relationships.
Read What You Need to Know About the Difference Between ROI and ROAS
Customer lifetime value guides companies into calculating how much they need to invest to maintain a relationship with their customers.
For example, if your company estimates CLV at $200 for a single customer relationship, then you shouldn't spend more than $200 to maintain that relationship. Otherwise, you would be making losses.
Calculating Customer Lifetime Value
So how do companies measure CLV? There's a way to calculate it.
Shopify explains the equation as being:
"CLV = average value of a purchase X number of times the customer will buy each year X average length of the customer relationship (in years)"
Let's put this into an example. If you own a shoe store, an athlete or marathon runner who buys 4 pairs of shoes from you per year for eight years, would have their CLV equation looking like this:
$100 per pair of shoes X 4 pairs per year X 8 years = $100x4x8= $3,200
On the other hand, a mother buying shoes for her two-year-old daughter would be purchasing at $20 a pair. Her purchases would differ year after year and her CLV would look like this:
$20 per pair X 5 pairs per year X 3 years = $20x5x3 = $300
In other words, the athlete would have a higher CLV than the mother, from a business perspective.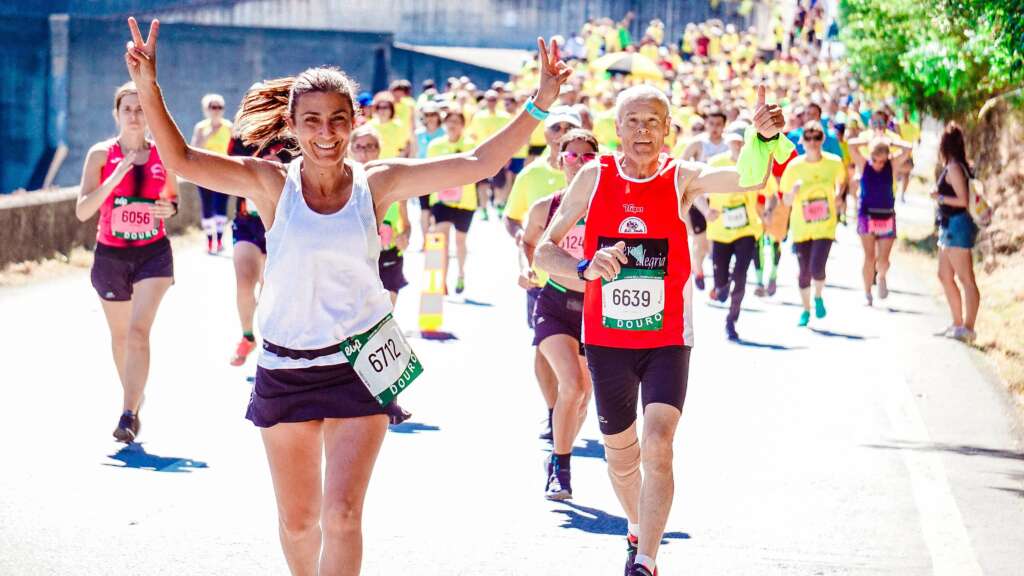 Benefits of Knowing Your Customer Lifetime Value
By calculating the customer lifetime value for various customers, you can make many important business decisions.
Check out: 6 Proven Waysto Increase Lifetime Value in eCommerce
According to Shopify, these are the top four reasons you need to know your CLV:
How much money do you need to spend to acquire similar customers and have a profitable relationship
What kinds of products do customers with the highest CLV want
Which of your business's products have the highest profitability
Which of your clients or which types of your clients are the most profitable for your business
It's worth mentioning that customer lifetime value is one of several customer acquisition metrics. It's often associated with and calculated alongside the average customer acquisition cost (CAC).
E-commerce businesses use CAC to determine how many new customers they've acquired and the cost of each of those new acquisitions.
Looking for something e-commerce related but can't find it? Let us know in the comments and we'll add it soon.