Top 26 Ecommerce Conversion Rate Optimization Strategies

By
Mariam Khaled
·
6 minute read
Talking conversion is basically talking money. Conversion is the last step in the prospect funnel and the most important one to generate revenue and keep your eCommerce business running and expanding. It is the process of turning your visitors into paying customers after smaller-scale conversions; giving their email addresses, subscribing to a newsletter, adding a product to the wishlist, or sharing a blog post.
As an eCommerce business owner, you need to keep CRO or Conversion Rate Optimization in mind, hand in hand with generating traffic. Most marketers focus on ads and other marketing efforts that result in brand awareness and engagement, visiting the website, or sending a message, and all this will go in vain if the prospect leaves and didn't convert. So basically, CRO and ROI are connected. More conversions mean excellent ROI, and a bad conversion rate equals bad ROI.
Table of contents:
In this article, we will cover the top eCommerce conversion rate optimization strategies so you can turn your website visits into revenue.
What is Ecommerce Conversion Rate Optimization "CRO"?
Conversion rate optimization is a set of tactics that helps your potential customers finish the sales funnel as quickly and smoothly as possible. It includes working on technical aspects such as website speed and performance as well as design, UX, and content. Many conversion rate optimization tactics are based on the psychology of persuasion.
CRO is directly connected with understanding how people feel and think so you can persuade them to buy. It is also based on actual data about your customers, your website, and your industry. Data is your gate for a successful conversion rate optimization. You need to have strong analytics software that tracks the user experience; where they click, where they leave, which pages they stay on the most, what captures their attention first, and which pages convert best and which don't perform well.
Another important factor is testing. Test the website yourself to see if there are any technical issues. Test the entire user experience; are you able to find what you are looking for easily?
What is a Good Ecommerce Conversion Rate?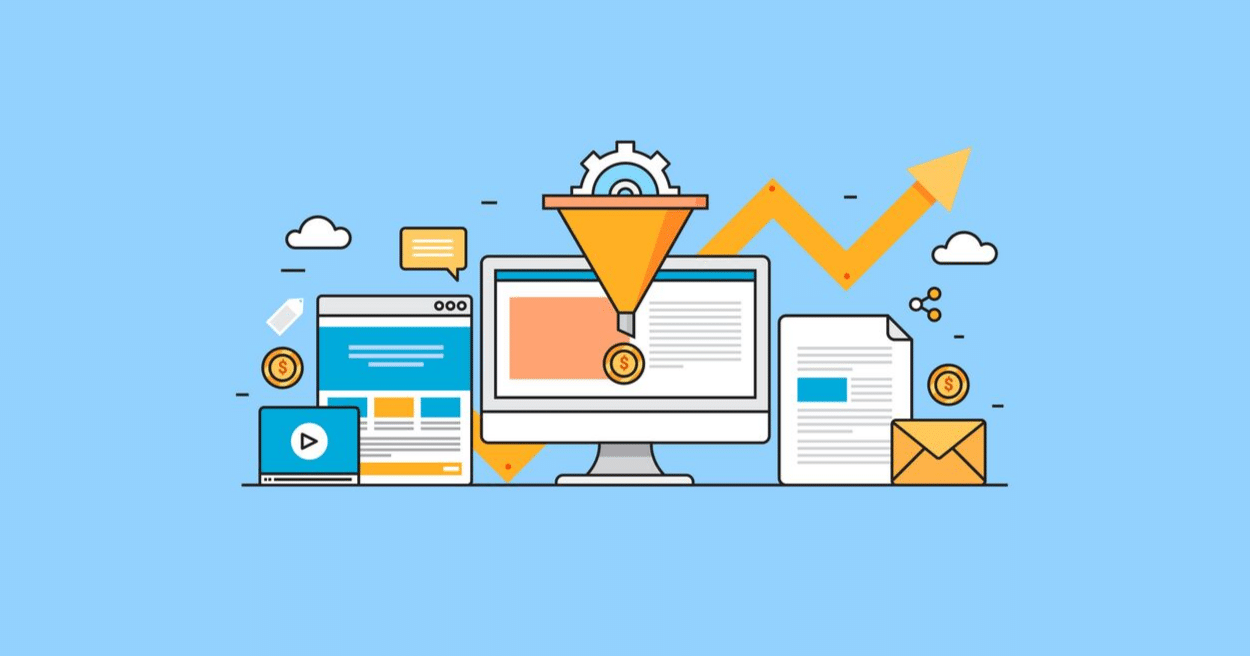 While what can be considered a good eCommerce conversion rate varies from one industry to another; fashion, baby care, skin care, food, sports equipment, etc, and also from one country to another, we can safely say that a good eCommerce conversion rate is 2.5%. According to Big commerce, average eCommerce conversion rates are around 2.5-3%
A 2020 study about conversion rate per industry stated that the eCommerce average conversion rate is 2.86%.
However, a more recent study showed that the conversion rate benchmarks for 2022 reached 1.78%.
Shopify explains that as a new online store owner, a good conversion rate to aim for is 1-2%.
Top Conversion rate optimization strategies
Walking together through the conversion optimization strategies, we will arrange them based on the website's different sections before we move to other elements. Hence, it is easier to follow and apply.
Conversion rate optimization strategies for Homepage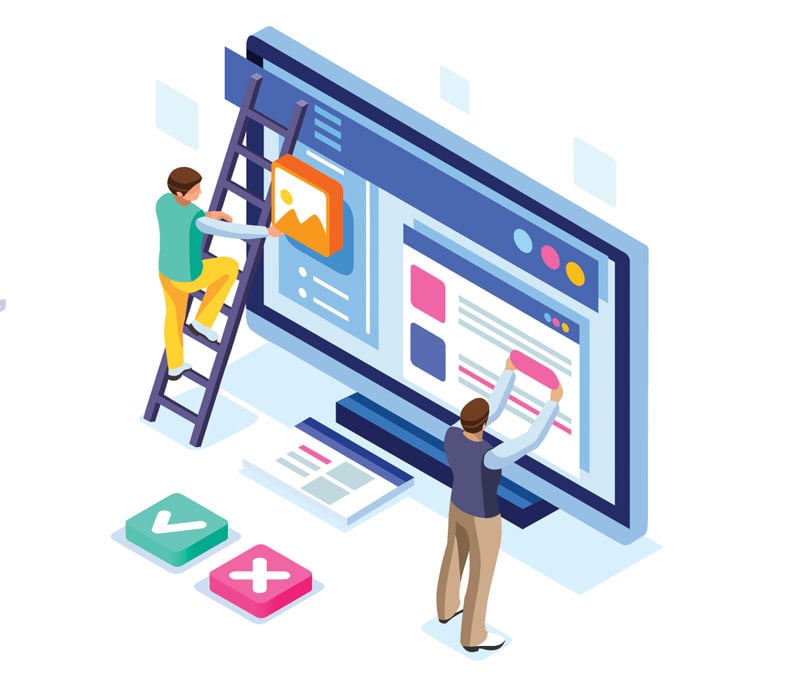 The home page of your online store is more like the physical storefront. It should display your best products and invite customers to check more items. Here are the top Conversion rate optimization strategies that can be implemented on the homepage:
1- Make it visually appealing
Use large high-quality images on the home page to catch the store visitors' attention and make an excellent first impression.
2- Use welcome bars
Utilize welcome bars to announce a promotion you have or an offer for first-time customers
3- Add pop-ups
Pop-ups have their own smaller-scale conversion, capturing the visitor's email. It is a good step for your end-goal conversion, so make sure you have a pop-up on your homepage and make it enticing to add the email address by offering: get a coupon code or a discount, etc.
4- Real-time purchases
Use real-time purchases add-ons to show social proof that people trust you and are buying from you right now!
5- State your unique selling proposition
Proudly explain why visitors should buy from you and what value your products can add to them.
6- Make it simple and smooth
The homepage design and elements should be minimalist and smoothly invite the visitor to take the next steps. Avoid too many elements and CTAs and focus on one action that everything leads to.
7- Add testimonials
Testimonials are super powerful in convincing your store visitors that you are offering high-quality products and excellent after-sale service.
8- Add security icons
Subscribe with security software services and display their badges on your homepages, such as McAfee, GeoTrust, or other security badges.
Conversion rate optimization strategies for product discovery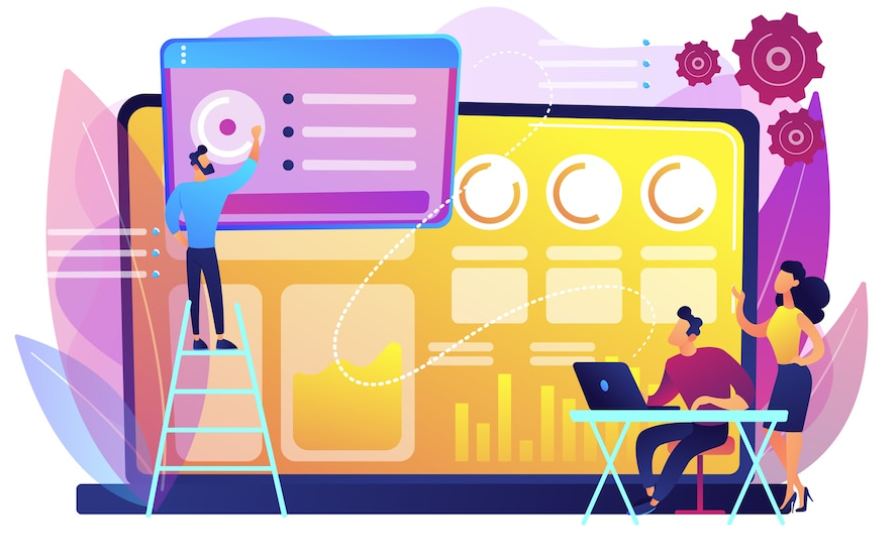 9- Build a strong, smart products category design
Divide your products into broad categories with smaller, more specific subcategories as a dropdown. For example, if you have a fashion store divide them: Women, men, kids, and under those broad categories, divide them: tops, bottoms, underwear, etc. This way, your store visitors can easily navigate through the products, learn all you offer, and find what the product they want.
10- Add intelligent search
Name it and here it is! We all love it when we can type in what we are looking for instead of browsing categories to locate it. This is super helpful if your store offers wide varieties of the same thing or if you have a large collection of products.
11- Use filtering structure
Again, help your visitors find what they want quickly. Add filtering options; shop by brand, color, price range, and other filtering options.
Conversion rate optimization strategies for product pages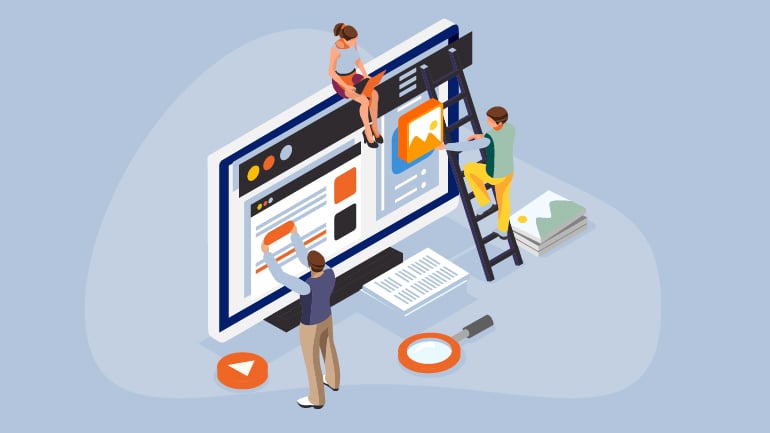 12- Use high-quality product images
As we explained earlier, visual appearance matters. Add high-quality and catchy photos of your products, and if you can add a video showing your products in action, even better!
According to Justuno, a study shows that 93% of consumers consider visual appearance to be the key deciding factor in a purchasing decision.
13- Write great product descriptions
Don't just use the manufacturer descriptions. Spend time writing personalized product descriptions that speak in your brand voice to your targeted audience and show the value the product offers instead of only listing specifications.
14- Avoid hidden fees and bad surprises
Be upfront about the pricing and all extra fees included. The worst thing you can do is to deceive the customers into buying and they discover hidden costs. According to Shopify's latest shopping cart abandonment statistics, 69.6% of online shopping carts are left behind because extra costs are high.
What is even worse is bad surprises, such as late delivery or that their item is out of stock or the color they ordered is not available! Avoid all this for better conversion rates.
15- Show product reviews
Product reviews speak directly to your prospects' concerns. It gives them the needed push to go ahead and buy.
Conversion rate optimization strategies for Checkout
After we came that far, the checkout step is very crucial for a successful conversion. Here are a few CRO strategies to implement on the checkout page
16- Make it easy to locate the cart, review their items and move to the checkout
Help your customers and offer them a smooth transition from adding items to paying by being able to find easily where to go.
17- Create an easy-to-understand checkout form
Avoid too complex steps and explain any piece of info you ask for if it is vague. Remember the less info they need to fill the better.
18- Add the icons of the payment methods you support
Avoid any last-second hesitance from the customers by showing them the icons they trust of their preferred payment methods.
19- Add a progress bar and the checkout
If you can make the checkout one step only, that's ideal. If not, add a progress bar so the customers can see how simple and fast the steps are and how long before it is all done.
20- Give them a limited-time discount at the checkout
Limited-time discounts add a sense of urgency and will speed the buying decision.
Other Ecommerce Conversion Rate Optimization Strategies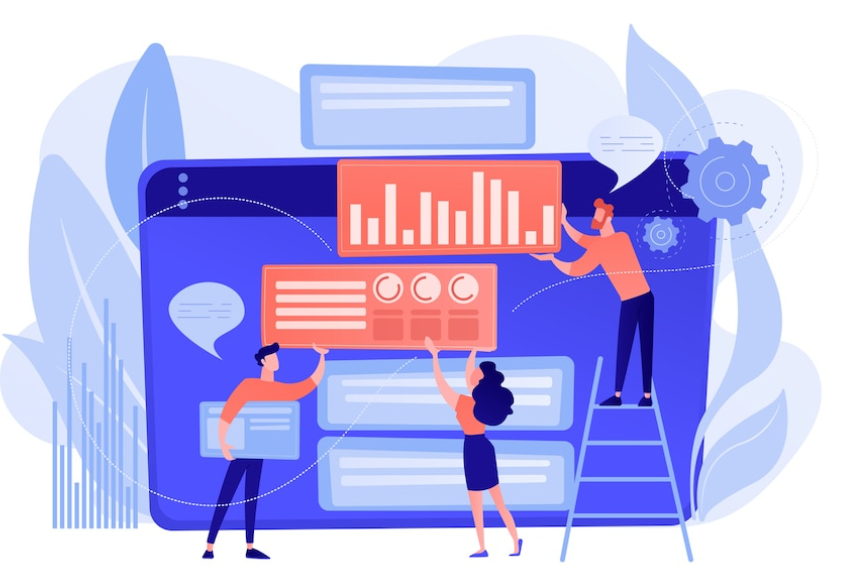 21- Website speed and performance
Always test the speed and the performance of your online store. Don't keep your customers waiting for pages to load.
22- Shipping and returns
Don't ruin your victory of the converted customer by shipping delays or damaged shipments. Use an excellent trusty shipping company and deliver things on time to avoid returns.
23- Refund policy
A customer-friendly refund policy will help you improve your conversion rates as it calms customers' concerns, such as what if they didn't like the product, or it didn't fit, or it didn't work the way they thought it would, etc.
24- Contact and support
Put your call center number in a visible spot and add live chat so customers see they can talk to you if anything comes up or they have questions.
25- Use automated emails
Send automated emails based on where the customers' stopped and give them a nudge to convert by sending a coupon code or reminding them that the promotion is about to expire etc. Converted.in helps you do this based on your customers and where they stopped in the customer journey.
26- Personalization



Make product recommendations and automated emails personalized for each customer. Use Converted.in to segment your customers based on their interests to email them the right product recommendations and offers based on how they interacted with your store.
Final thoughts
Conversion rate Optimizing for your online store isn't a one-time solution for eCommerce; it's an ongoing process that will help you boost your conversion rate and revenue.
For a successful CRO, always remember to learn more about your audience by studying your store analytics. Test, test, and test! Don't be afraid to try multiple options for the above strategies. Play around with content, images, CTAs, buttons, categories, and offers until you find what works best for your audience.
Conversion rate Optimizing is a long-term journey to grow your store. Make it easier by using Converted.in automation and analytics features. Book your demo now.